It's time to get fired up! Celebrate the warm summer nights with a delicious collection of easy summer grill recipes. Believe it or not, basically everything and anything you can think of can be cooked on the grill. While hotdogs/hamburgers are the anthem of summer, we're digging a little deeper to find you the best of the grilling best. Whether you're in the mood for salad, fruits/veggies or meats, we've got you covered. Don't forget about dessert!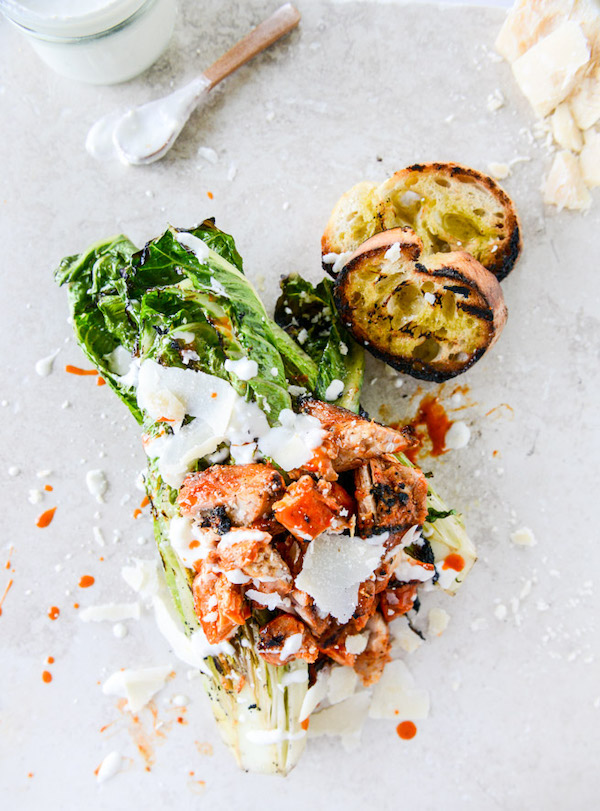 Grilled Caesar Buffalo Chicken Salad
Get the recipe via How Sweet Eats
If you don't find yourself getting enough greens, try grilling it.  For my fellow greenless eaters—this will definitely help! I love this fun twist for a healthy night in. Enjoy!
Grilled Watermelon with Smoked Salt and Jalapeño Rings
Get the recipe via Boulder Locavore
Want to 'wow' your friends/family? Throw some watermelon on the grill and it will be ready in less than three minutes. We love the unexpected twist of jalapeño and smoked salt. Hot and smoky on the outside, but cool and refreshing on the inside. Seconds, please!

Campfire Grilled S'more Calzones
Get the recipe via Half Baked Harvest
I'm not sure where to begin on this one. It's the ultimate s'more creation and I can hardly handle myself. We're talking grilled calzones that have all the fixins. Bonus: They only take 10 minutes to make and you'll be sure to be the talk of the town!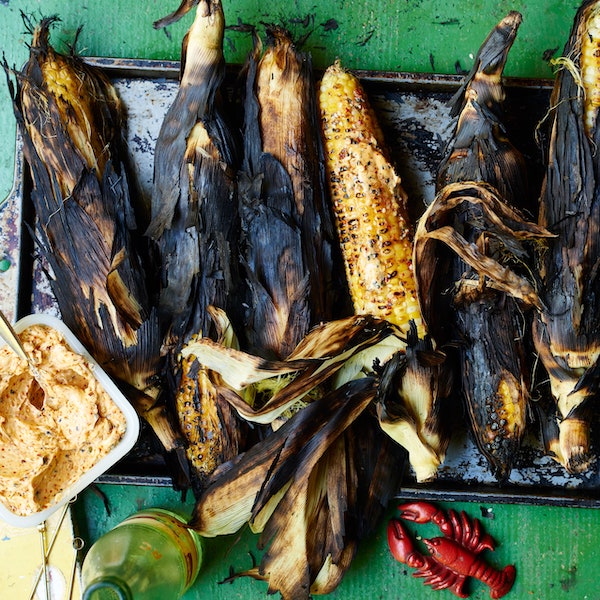 Whole Corn on the Grill
 Get the recipe via Bon Appétit
A summer classic that deserves to be celebrated, always. I love the idea of serving it with charred spring onion and sesame-chile butter.
Try it with this:
Grilled Corn Clamp Grilling Basket ($38.98)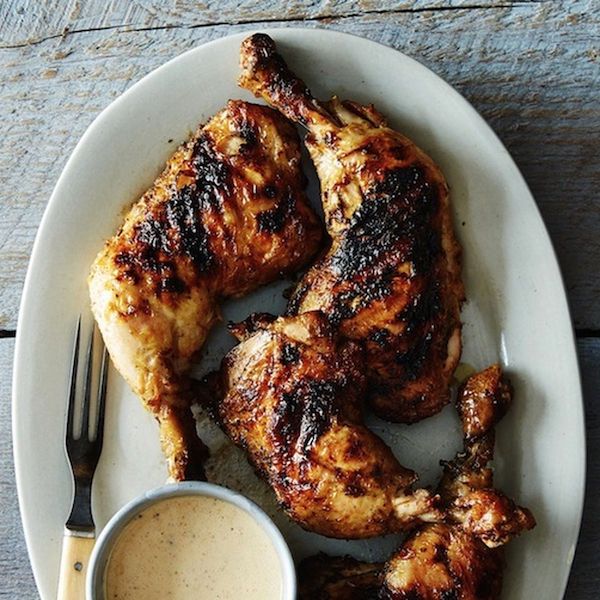 Barbecue Chicken with Alabama White BBQ Sauce
This recipe will ensure that the chicken stays juicy despite any of our own failings! If you're a fellow sauce-lover like me, you're in for a real treat. Yum!

Charred Corn with Rosemary Grilled Pizza
Get the recipe via Foodie Crush
This takes me back to my college days—did anyone else grill pizzas at their tailgate? I'm a huge fan of this veggie pizza for so many reasons. Sweet corn, fresh mozzarella, gorgonzola and rosemary make this recipe a home run for date night in.
Try it with this: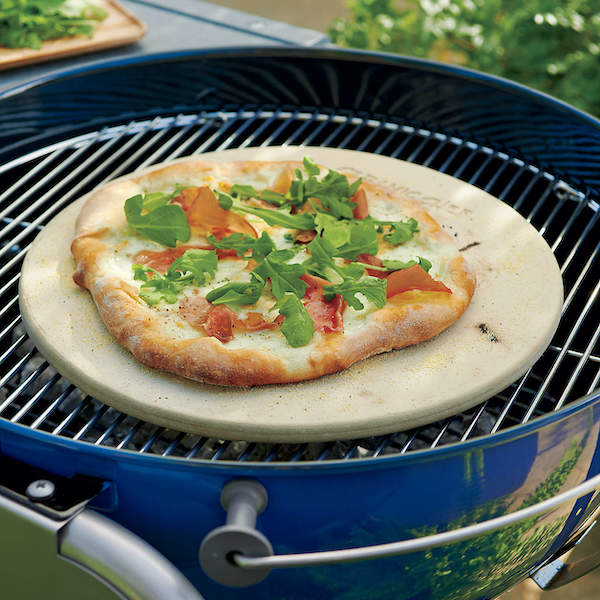 Grill Pizza Stone ($49.95)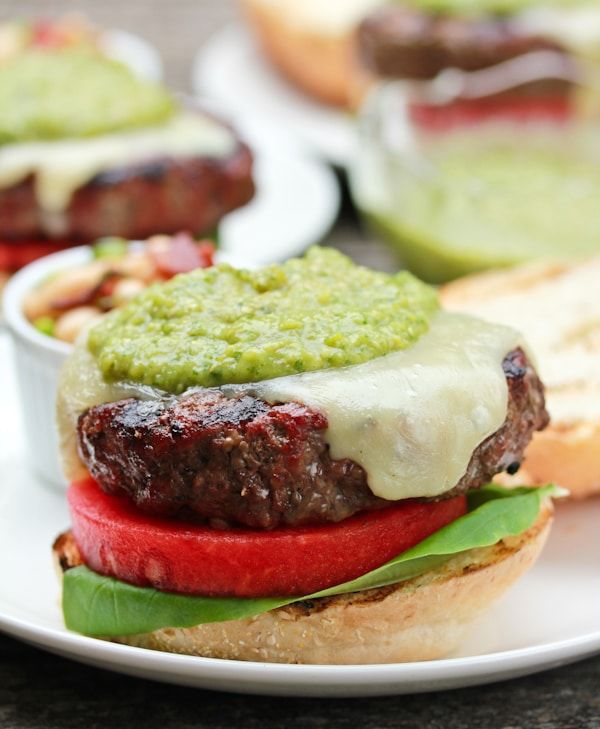 Salsa Verde Burgers with Fontina Watermelon & Basil
Get the recipe via A Spicy Perspective
I had to add a classic in the mix! Who isn't down for a burger on a hot summer night? It's the perfect combination of hot/cool with compliments from a creamy avocado salsa.
Grilled Pineapple Sundaes
Say 'hello' to my new BFF! Grilled pineapple, vanilla ice cream, caramel and coconut? So delicious!
Grilled Brie + Chard Bread with Blackberry Basil Smash Salsa
Get the recipe via Half Baked Harvest
Is this real life? Shout out to my fellow cheese lovers—it's about to go down! Warm, gooey melted brie on the grill? It only takes 10 minutes to make, and the blackberries are the slam dunk to the ultimate summer soirée.
Try it with this: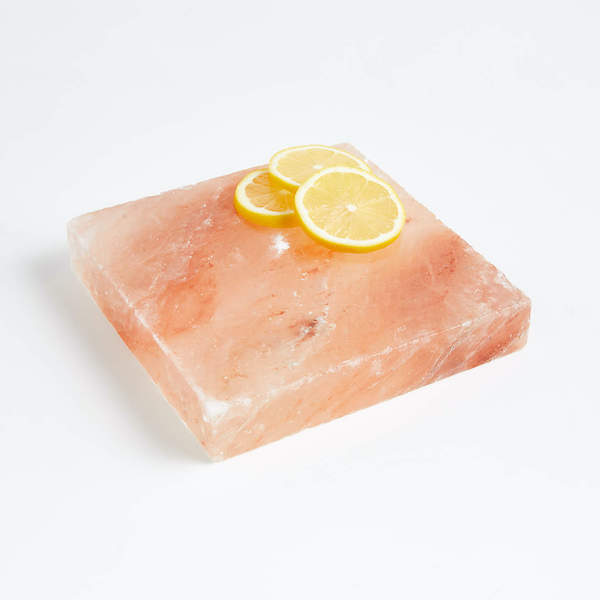 Himalayan Salt Block ($34.95)
Grilled Salsa Roja
Get the recipe via Bon Appétit
Who knew that salsa could be prepared on the grill? Such an unexpected twist to the grilling game! A touch of sweetness and smoky—it goes well with quesadillas and pork.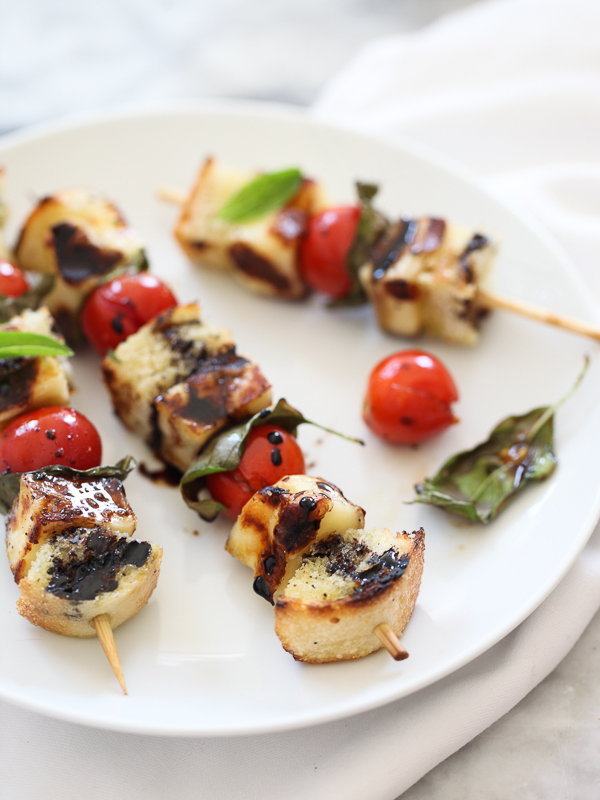 Grilled Caprese Skewers
Get the recipe via Foodie Crush
Crispy perfection. Take the classics, throw them on a stick and enjoy them with plenty of olive oil.  I cannot wait to make this for my next barbecue—pure deliciousness!
Try it with this: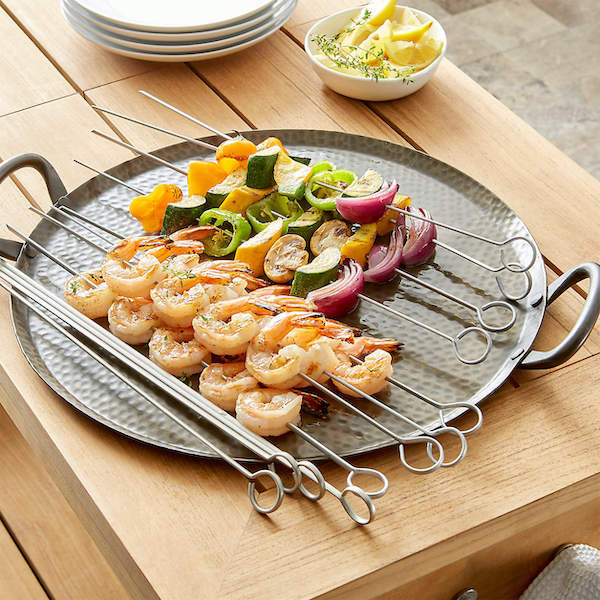 Set of 12 Non-Stick Barbecue Skewers ($9.95)
This article was adapted from this post written by Arin Agase and published on Glitter Guide in 2017.