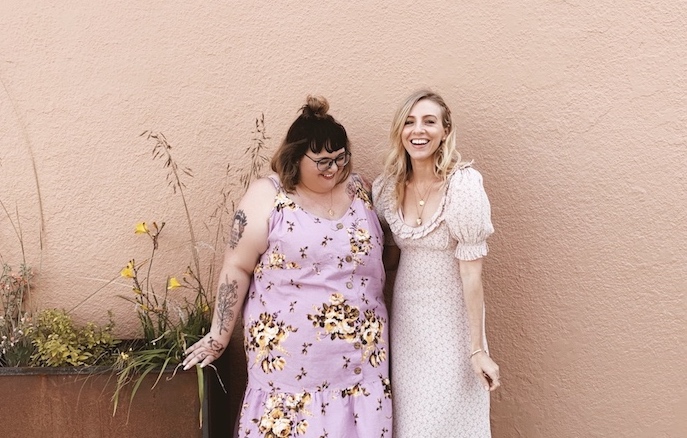 Interested in working with us?
Glitter Guide has formed unique partnerships with leading brands in the marketplace by collaborating on original editorial content and social media campaigns.
Get to know us.
The Glitter Guide team consists of editors and contributors from across the country, in addition to our editorial staff led by founder + creative director, Taylor Sterling.
Why we're here.
For over 8 years, Glitter Guide has been the go-to resource for inspirational, attainable lifestyle content for the stylish woman.
What we can do.
We love creating organic, thoughtful content and products for industries including home, beauty, fashion and wellness.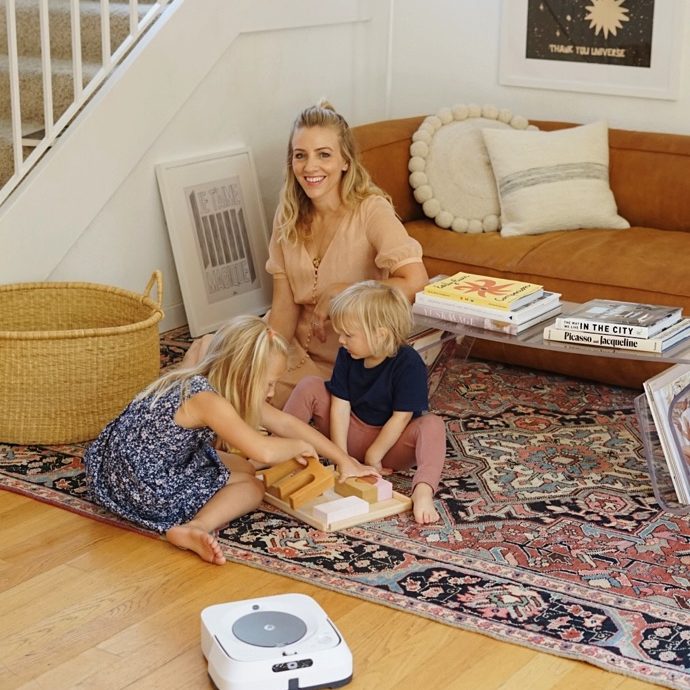 iRobot
We worked with iRobot to highlight their Roomba i7+ during their yearly sale in a 2-part editorial partnership. We provided two blog posts over the duration of the sale.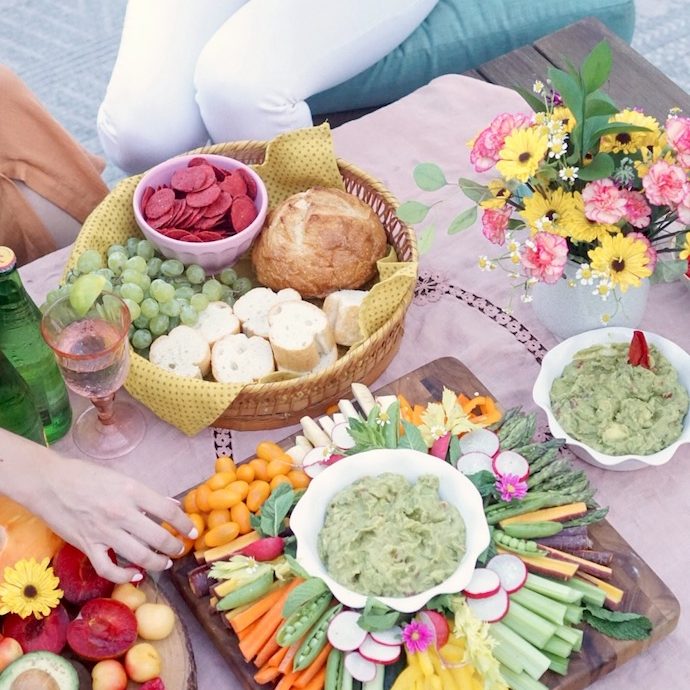 Wholly Guacamole
In Summer 2019, we styled and shot a campaign for pre-made guacamole products from Wholly Guacamole to highlight the ease and efficiency for summer entertaining.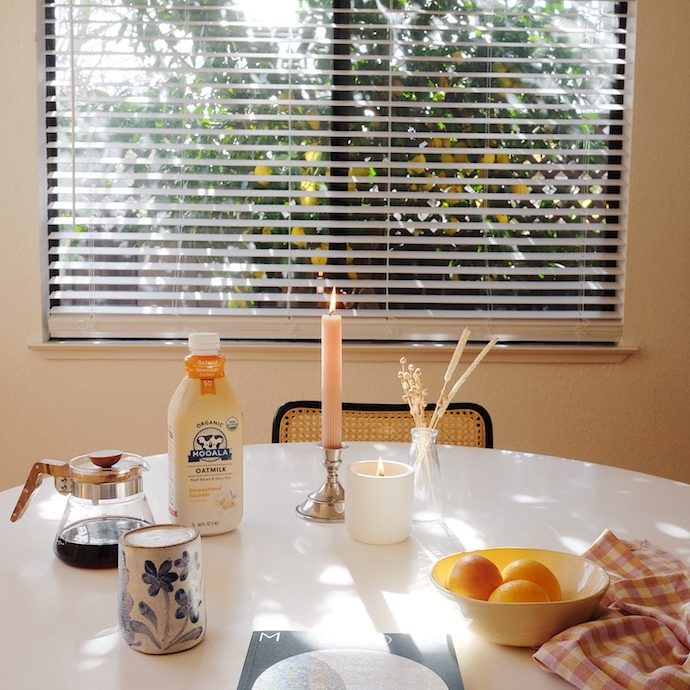 Mooala Organic
We collaborated with plant-based milk brand Mooala for a post centered around new year healthy habits. Partnership included original imagery as well as editorial and social coverage.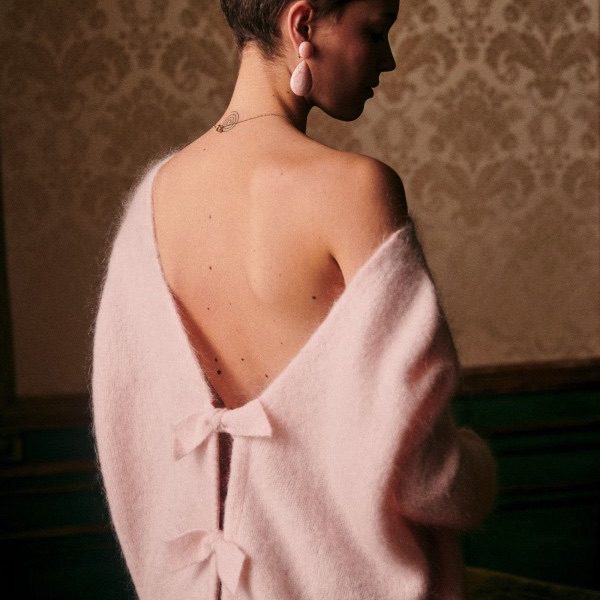 Sézane
We most recently collaborated with the French fashion brand for a dedicated gift guide in December 2019. This partnership included graphic creation along with social media amplification.
JaM Cellars
We partnered with popular wine brand JaM Cellars to promote their wines for the holiday season. Partnership included creative direction and original photography in line with the brand's personal aesthetic.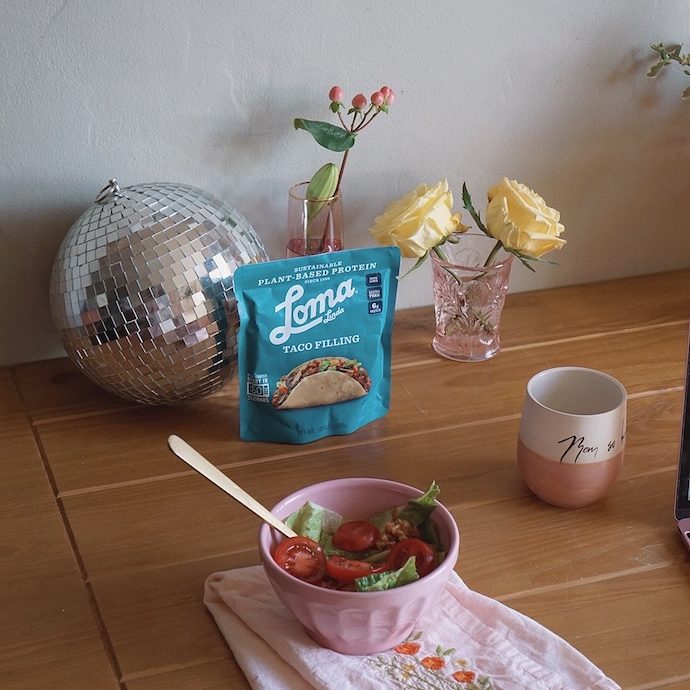 Loma Linda Foods
Plant-based food company Loma Linda Foods approached us to collaborate on a blog post + social media coverage featuring their plant-based protein products in a post dedicated to healthy lifestyle hacks.
Daiya Foods
Plant-based food company, Daiya Foods partnered with us to build brand awareness around their new dairy-free dessert bars including original photography and creative direction as well as editorial and social coverage.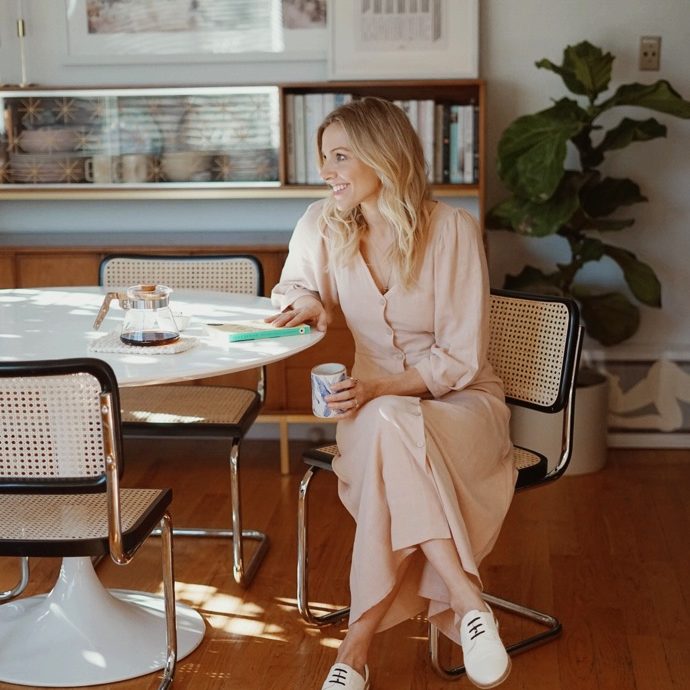 Bed Bath & Beyond
This project was an editorial collaboration with Bed Bath and Beyond to highlight their in-store registry process from start to finish. Including original photography, copy and graphic creation.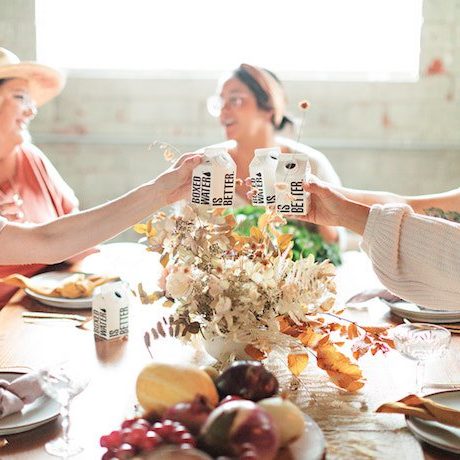 Boxed Water
With Boxed Water, we styled and photographed a Friendsgiving editorial highlighting the product and focusing on sustainability in both the lifestyle imagery and a DIY project.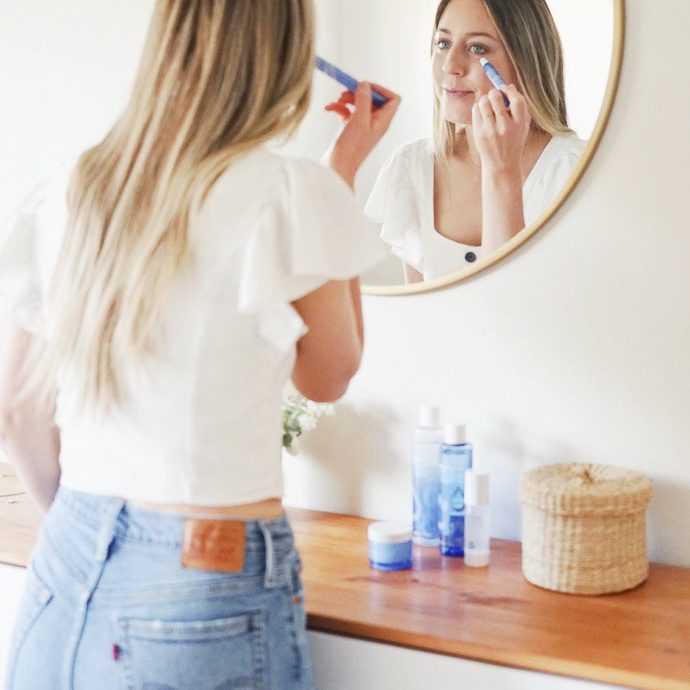 Avon
We partnered with Avon for their Anew Hydra Fusion collection with a very quick turnaround after their initial launch, featuring original photography and a personal review of each individual project.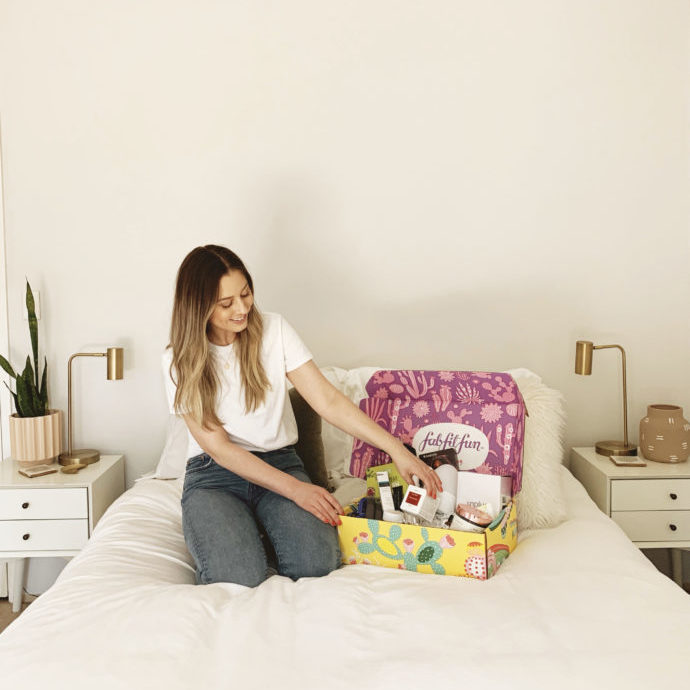 FabFitFun
We partnered with FabFitFun for two original editorial and social media campaigns for their Winter 2019 and Spring 2019 box release, including individual product reviews and custom discount codes.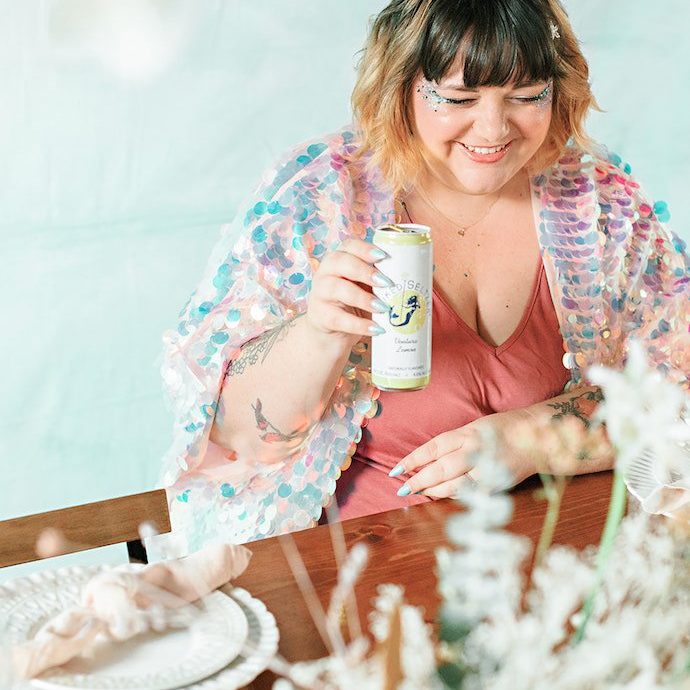 Spiked Seltzer
Spiked Seltzer came to us looking to create a branded editorial campaign centered around Halloween and celebrating "The Year of The Mermaid". Our partnership included creative direction, production and execution.
Just a few past wonderful Glitter Guide clients + partners
Interested in a product collab?
learn more about some of our favorite past collaborations
Request a media kit or inquire about a potential partnership