While we may only have a few weeks of summer left, there is still plenty of time to enjoy one of the best parts of the season: delicious berries! From simple cakes to creamy milkshakes, we've rounded up our very favorite berry recipes on the web. We can't wait to try out a few of these in the coming weeks!
Olive Oil Cake with Summer Fruit
Get the recipe via Williams Sonoma
A classic olive oil cake is the ultimate summer treat.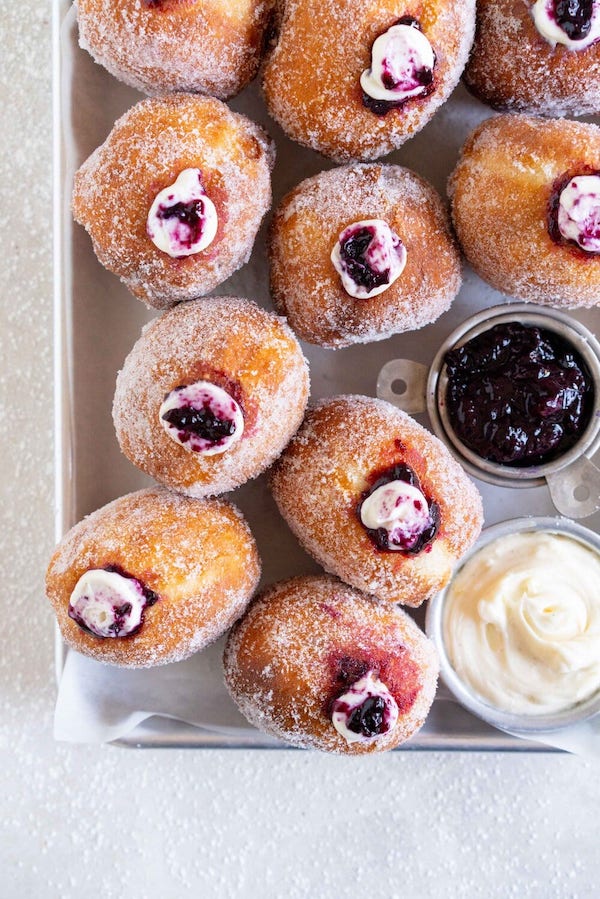 Doughnuts with Balsamic Blueberry and Cheesecake Filling
Get the recipe via Cloudy Kitchen
These doughnuts are so fluffy and that combo of whipped vanilla bean cheesecake and fruity compote is to die for.
Grilled Cherry Milkshake
Get the recipe via Edible Perspective
Grilling fruit is a great way to bring a little extra edge to your summer recipes, but we'll never look at cherries the same way after trying this incredibly delicious milkshake recipe.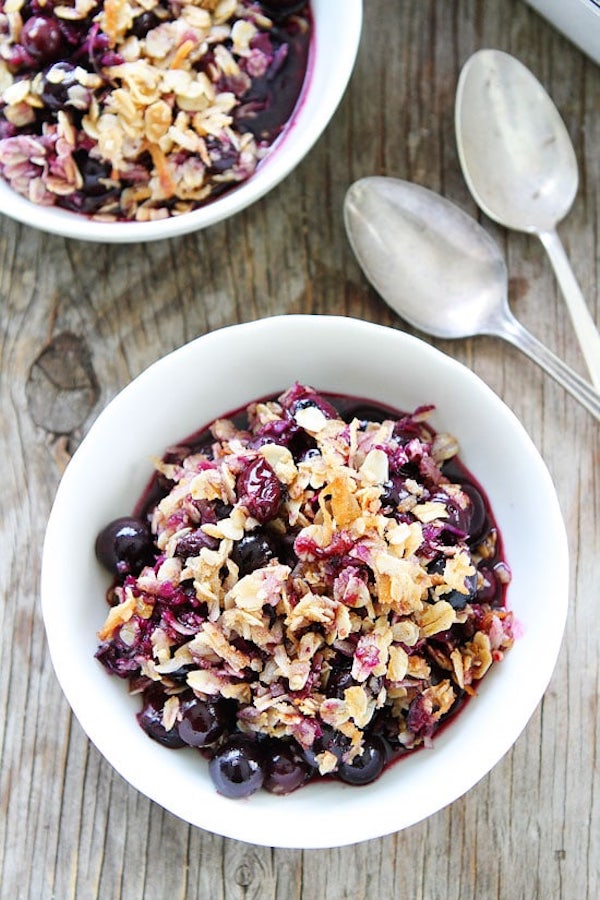 Blueberry Coconut Crisp
Get the recipe via Two Peas and Their Pod
Serve this juicy blueberry crisp with ice cream or yogurt.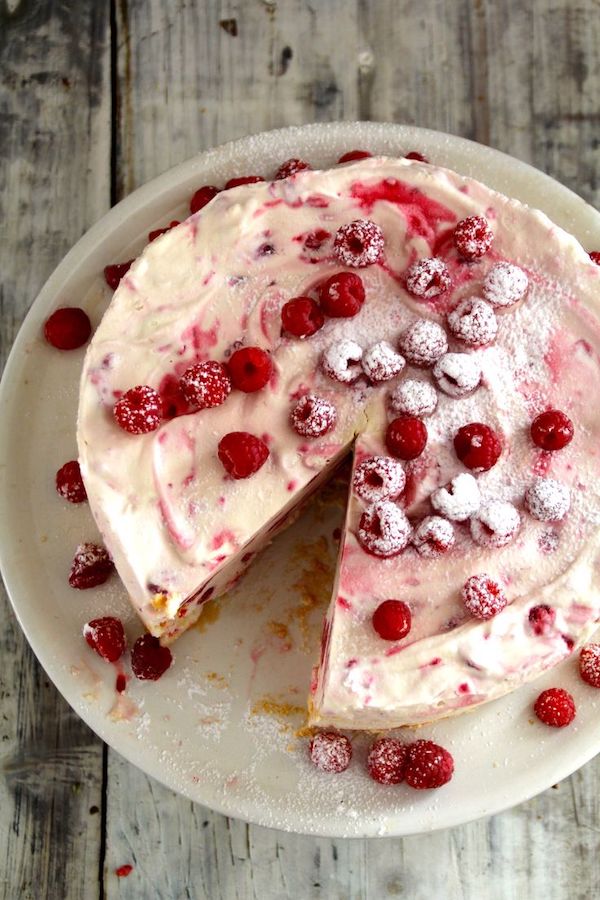 Raspberry Meringue Ice Cream Cake
Get the recipe via Style Me Pretty
This versatile recipe can be made with pretty much any summer fruit your heart desires.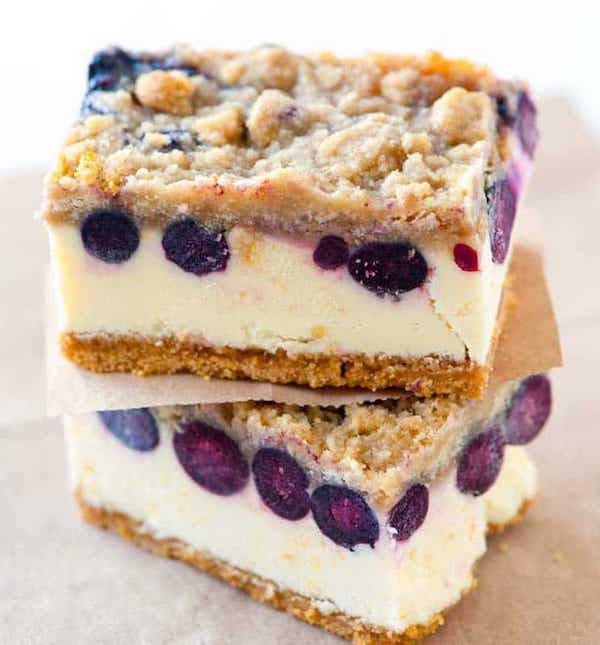 Blueberry Lemon Cheesecake Bars
Get the recipe via Inspired Taste
Looking for a quick dessert that will impress summer party guests? Look no further!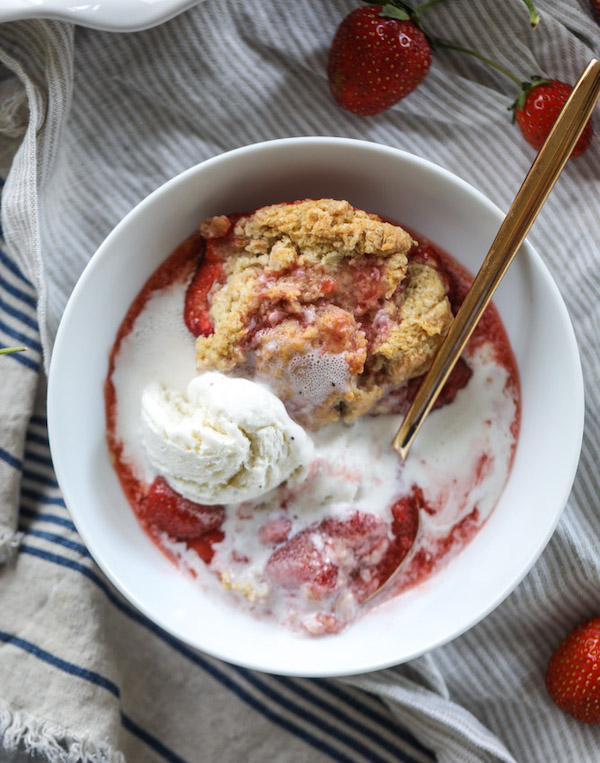 Fresh Strawberry Cobbler
Get the recipe via How Sweet Eats
Serve this strawberry cobbler warm so you get that gooey, buttery texture underneath melty ice cream.
Blackberry Cake
This recipe is simple, yet elegant.
No-Bake Blueberry Cheesecake Pots
Get the recipe via Small Town Woman
Perfect for a party or a picnic!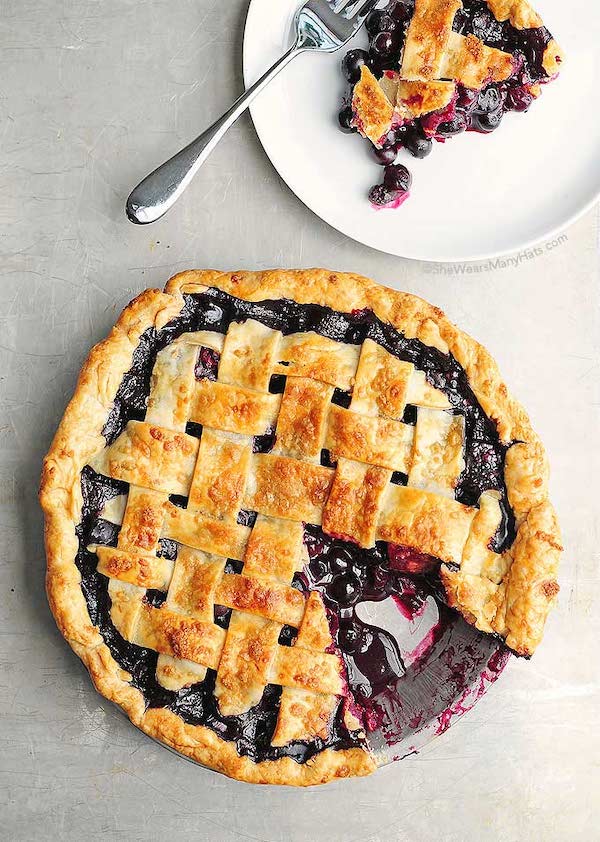 Easy Blueberry Pie
Get the recipe via She Wears Many Hats
You can't go wrong with a tried and true classic.
This post was adapted and updated from this article originally posted on Glitter Guide in 2017.