Hygge summer? No, this is not a drill. Turn that AC up and get cozy. I'm one of those very odd people that would rather vacation in Alaska than a tropical island. The heat and I have never gotten along despite the fact that I grew up on the East Coast and have faced all four seasons all of my life. I just could never get used to the heat.
Thus, my love of hygge was born even before I knew there was a name for it. Hygge is the Danish term that reflects a quality of coziness. Even when it's blazing hot outside, you can still find ways to feel comfortable and snug!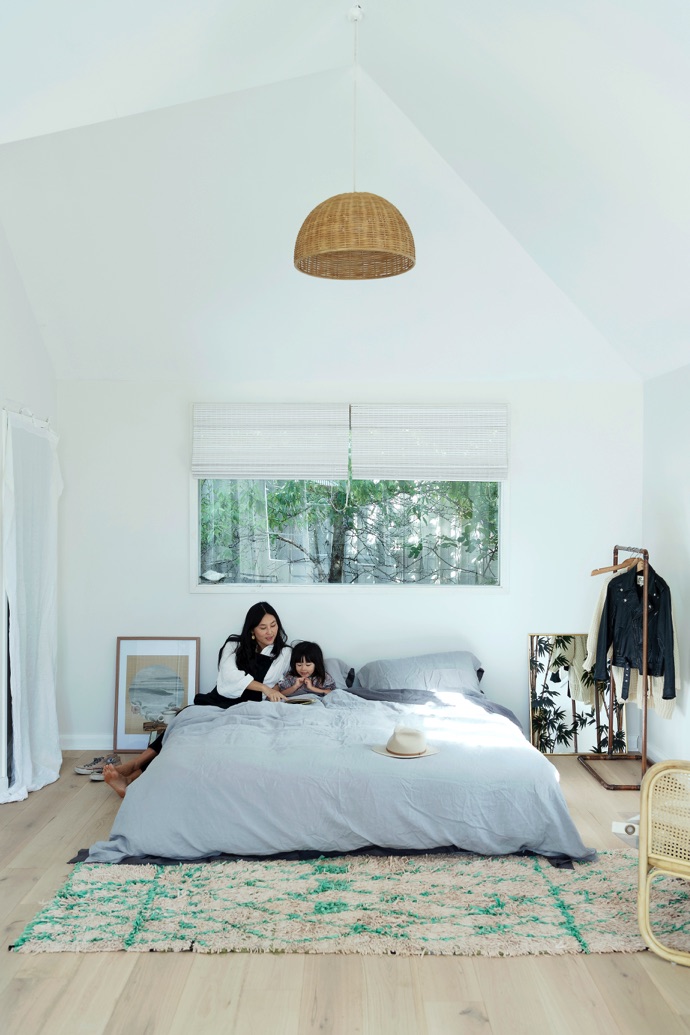 Linen Everything
Go ahead and layer up those sheets, just be sure to stick to light bedding. You can easily warm up or cool down with various layers of linen.
Shop our favs:

Loungewear Made Right
Lazy summers are my thing. Take the time to throw on your cutest loungewear and prepare a cozy space for yourself outdoors or inside. Try sticking with breezy cotton, satin or linen to help yourself stay cool.
Shop our favs:

Fresh Flowers
What's the one thing that's rare in the winter? Gorgeous blooms, of course! Take advantage of the fact that flowers are so accessible this time of year by filling your house with them.
Light It Up
Throw a bonfire on one of those perfectly cool nights. It's the perfect time to layer up and bring a beach blanket while enjoying some time with your friends or family.
Bring In The Light
The natural summer lighting is something that you just can't get during the winter. I like to open up all of the windows during the day and let the light in. Read more about the benefits of filling your home with natural light here.
Have A Picnic
That's right, take it outside for a change! Throw a picnic and bring along some outdoor-friendly pillows as well. If you're lucky enough to live by the shore, make this a beach day.
Shop our favs:

This article was updated and adapted from this post originally published on Glitter Guide in 2019.