The Lumière Locket Collection
every woman has a story to tell
Lumière Lockets were born out of a decade-long friendship between Ariel and Taylor. The two discovered they shared a love for vintage jewels and instantly realized they wanted to partner to make an updated version of the classic locket.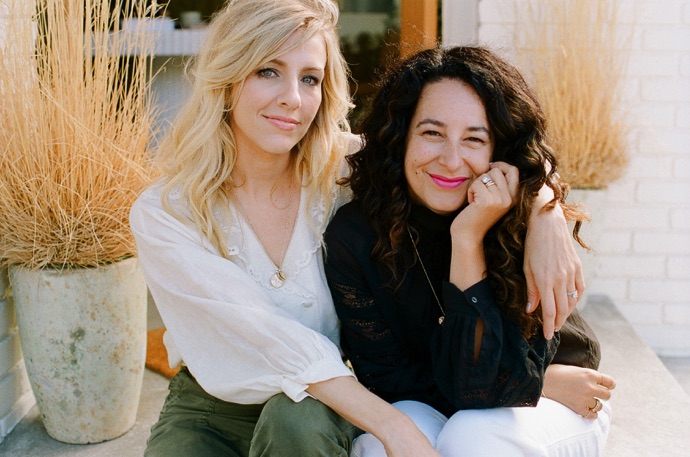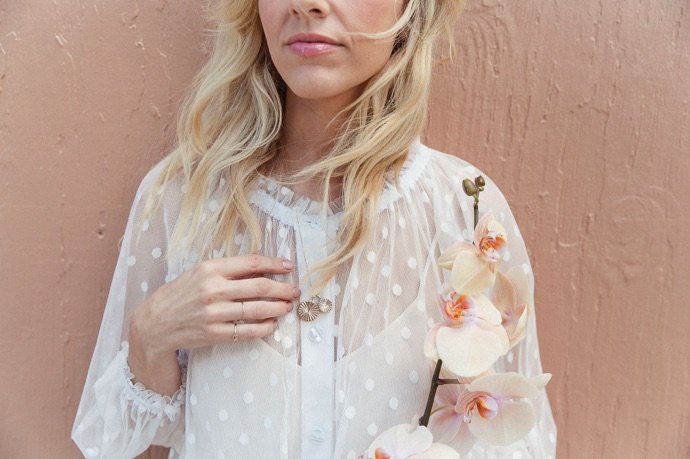 designed for today's modern girl on the go
These solid gold lockets are embellished with soft scallops that feel both playful and timeless… perfect for carrying your most cherished memories close to you daily.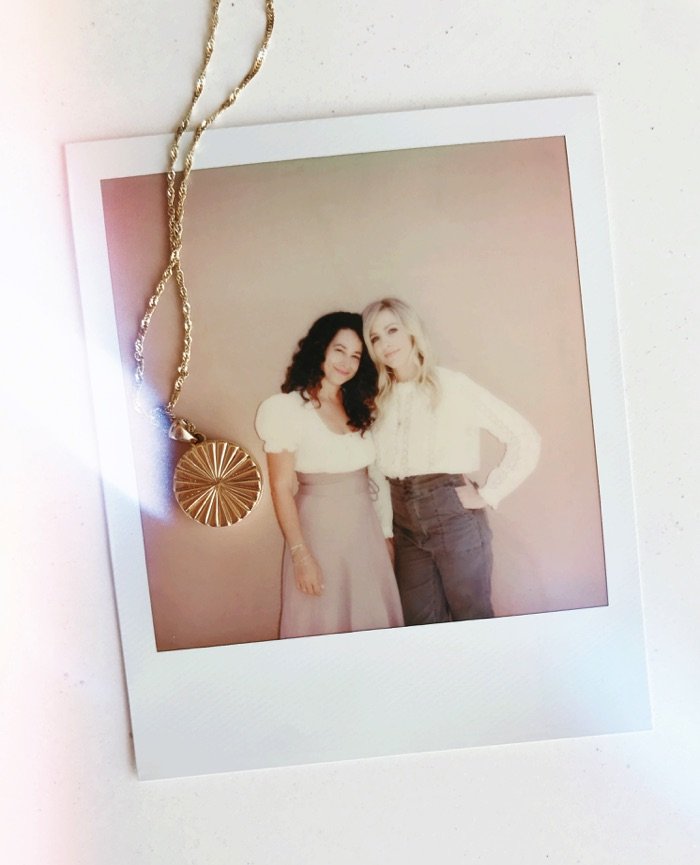 "I was given my first locket at 16. I still have it today and cherish it. I love the idea of keeping what's special to you close to your heart. My family has always loved vintage pieces and I've searched for the perfect vintage locket for years. Then, one night over a glass of wine with my good friend and jewelry designer Ariel Gordon, we decided to join forces and make our dream locket. This is a special piece for today's modern woman who loves classic jewelry. I hope it will be passed down for generations." – Taylor