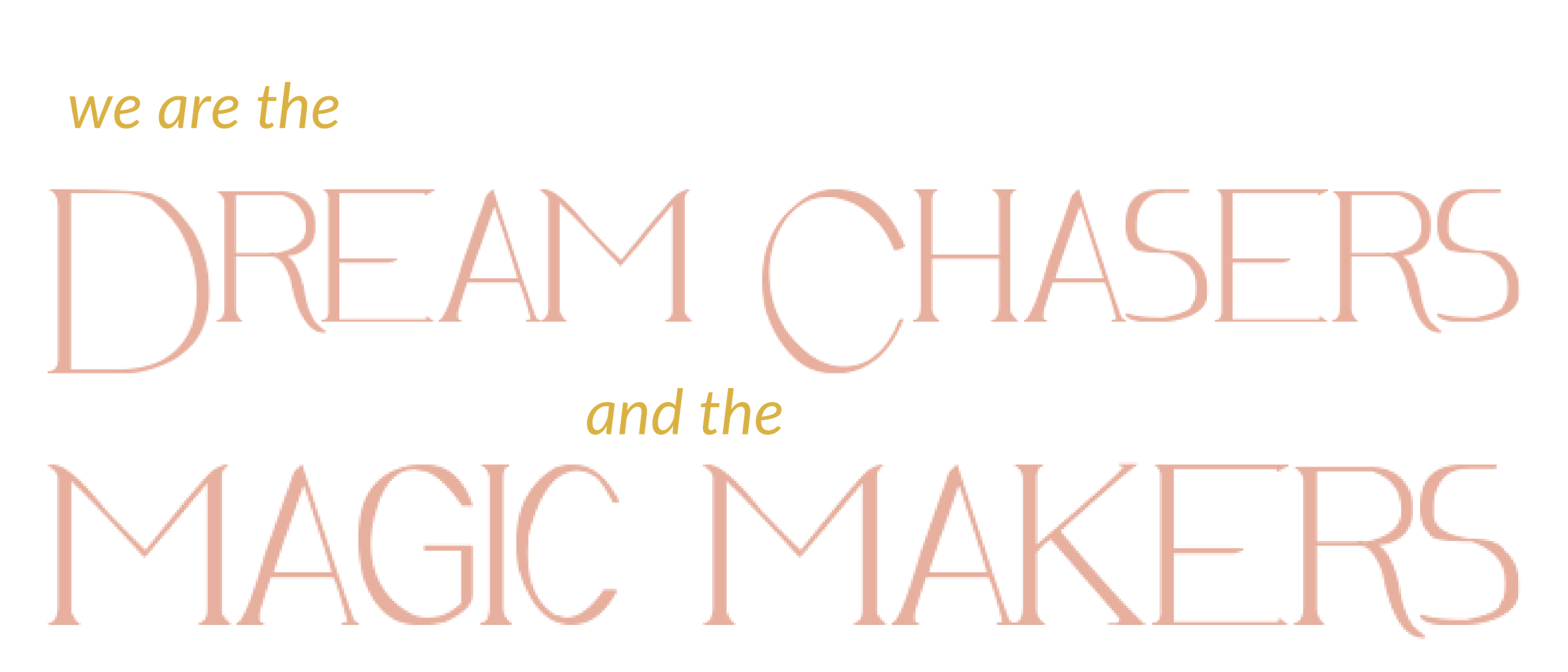 We believe that every woman is full of creative energy and that each day gives us a new opportunity to find inspiration and unlock our creative potential.
Founded in 2011, Glitter Guide is a lifestyle website dedicated to inspiring you as a reader to shine brightly in everything you do.
Our Mission
Whether through a beautiful home, the latest fashion finds, or a glimpse into the life of one of the many creative women who inspire us, our daily content is here to inspire and refresh you, even if for just a moment.
Our Why
We value creative inspiration and hope Glitter Guide will be a place where you can come to find a bit of brightness and a flash of delight whenever you need one.