the elodie collection
Learn more about our *sold out* exclusive home collaboration with Lulu & Georgia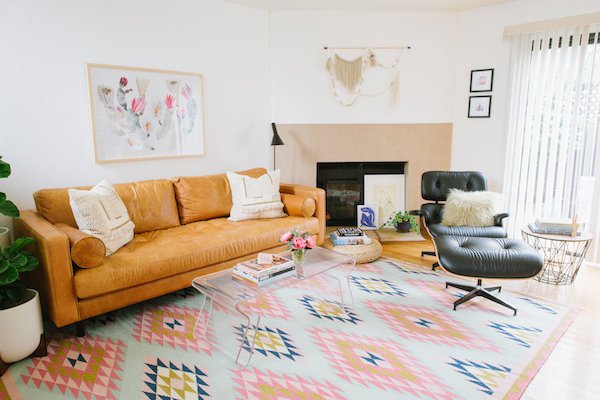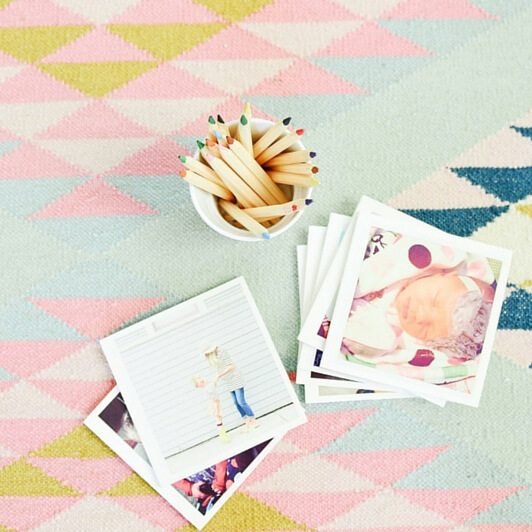 Inspired by our founder Taylor Sterling's daughter, the rug is a playful mix of colors and patterns. Its vibrant design will add a pop of personality to any room!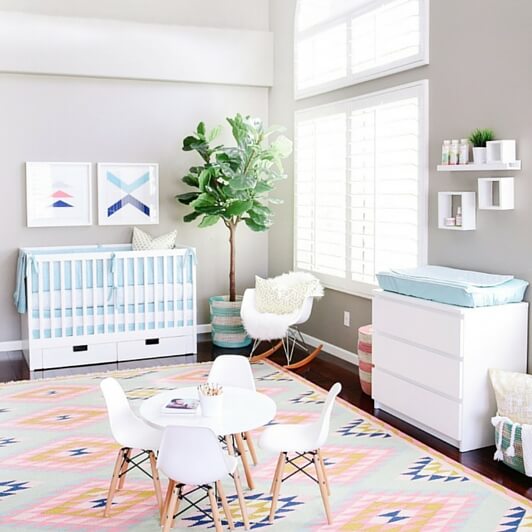 Don't let the bright colors fool you, this rug is the perfect staple for any room in your house. Mix and match with a variety of colors or pair it with neutrals for a minimal look.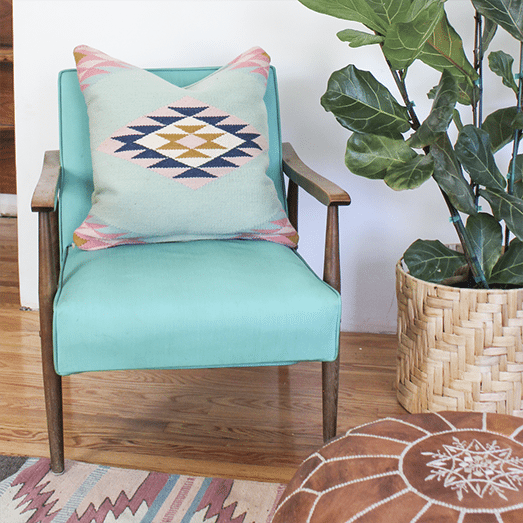 The best selling Elodie Rug now in a pillow! After the success of the launch of our Elodie Rug, we couldn't be more excited to offer a pillow version of the same fabulous pattern and color scheme.
A collaboration between L&G and Glitter Guide, The Elodie Rug embodies everything we love about this fun, feminine brand "Ultimately we wanted our rug to be a reflection of our style: fun, versatile and pretty (without being overly feminine). The finished product features our signature mint green color, a gorgeous gold hue and some lovely pinks, all anchored by a rich navy tone." – The Glitter Guide