Need some inspiration for your summer wardrobe? Look no further than these films for all the effortless, sun-soaked styles your summer dreams are made of.
"3 Women" (1977)
This 1977 American avant-garde drama film is eerie and surreal. While the plot gets increasingly bizarre, against the backdrop of the California desert, one thing is for certain: the fashion is exceptional. Think prairie dresses, long flowing skirts and housecoats, in the softest pastel tones. Each character has a signature color; Millie channels yellow, Willie wears earthy tones, and Pinky wears…you guessed it, pink.
"She's Gotta Have It" (1986)
Spike Lee's film follows Nola, a sexually liberated artist in Fort Greene. What she and her cohorts wear — high-waisted denim, boxy button-downs, statement accessories, is effortlessly stylish and easily the basis for our ideal summer wardrobe.
"Bonjour Tristesse" (1958)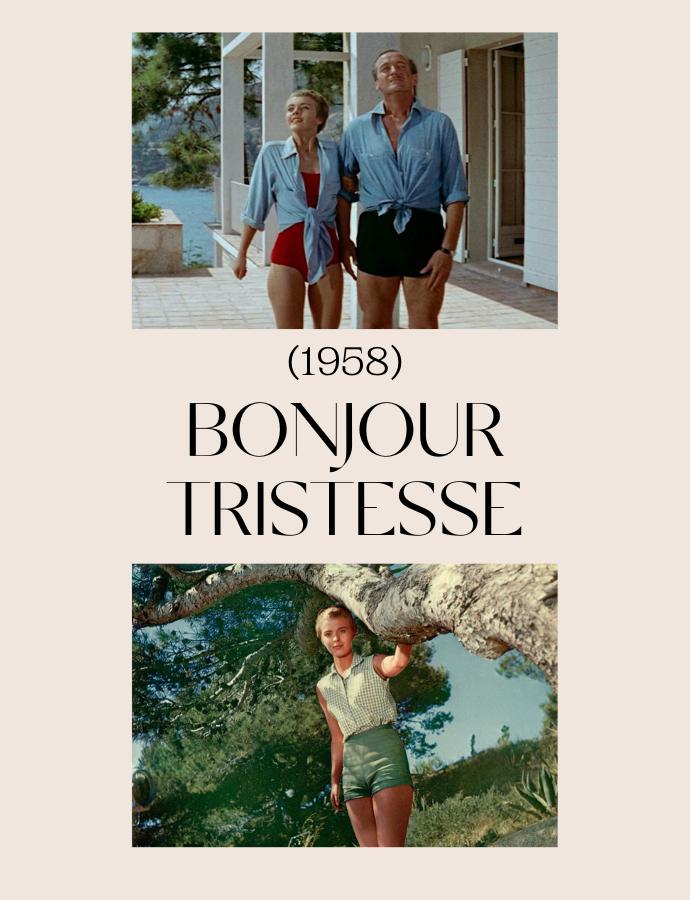 Jean Seberg's character in "Bonjour Tristesse" is the ultimate summer vacation style icon in my opinion. Perfect summer dresses that make you want to make the effort. Perfect collection of one-piece swimsuits. Tons of flats and low heels. Denim shirts tied over your swimsuit, it's all so good.
"Call Me By Your Name" (2017)
Since it's release, this film's pastel-soaked, 1980s-like wardrobe has served as the copybook for the idealized summer look. Maybe it's the backdrop of the Italian countryside, but chino shorts and unbuttoned button-downs are the only things we want to wear this summer.
"Plein Soleil" (1960)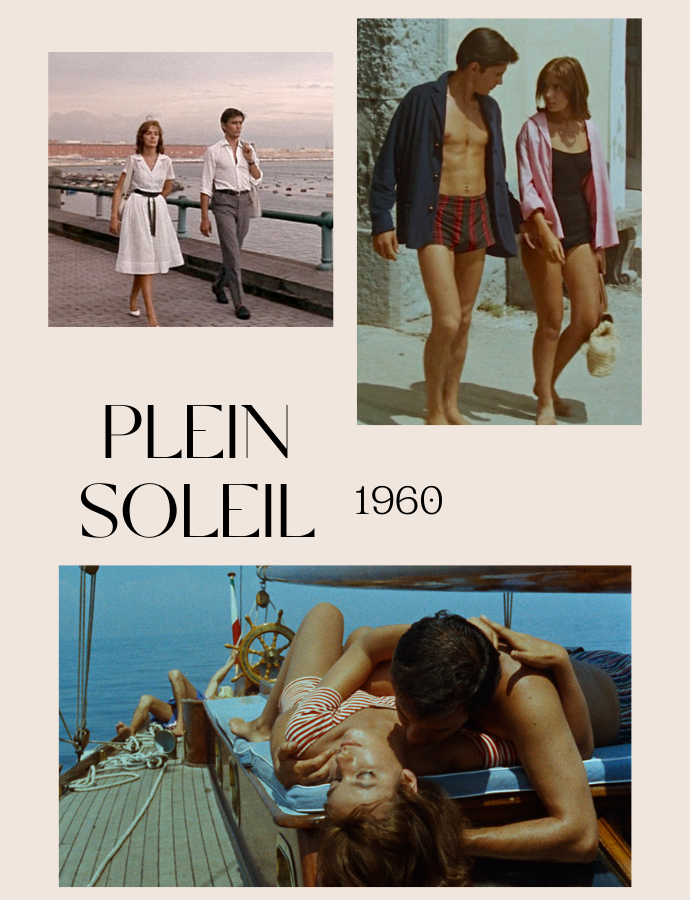 A lot of people adore "The Talented Mr. Ripley" for summer style inspiration, but I actually prefer the less well-known, but equally elegant in the costume department, "Plein Soleil," the earlier French adaptation of the same novel. There's light linen tailoring, perfectly disheveled shirts and impossibly short swimming trunks. A picture-perfect, effortless summer wardrobe, basically.
"Stealing Beauty" (1996)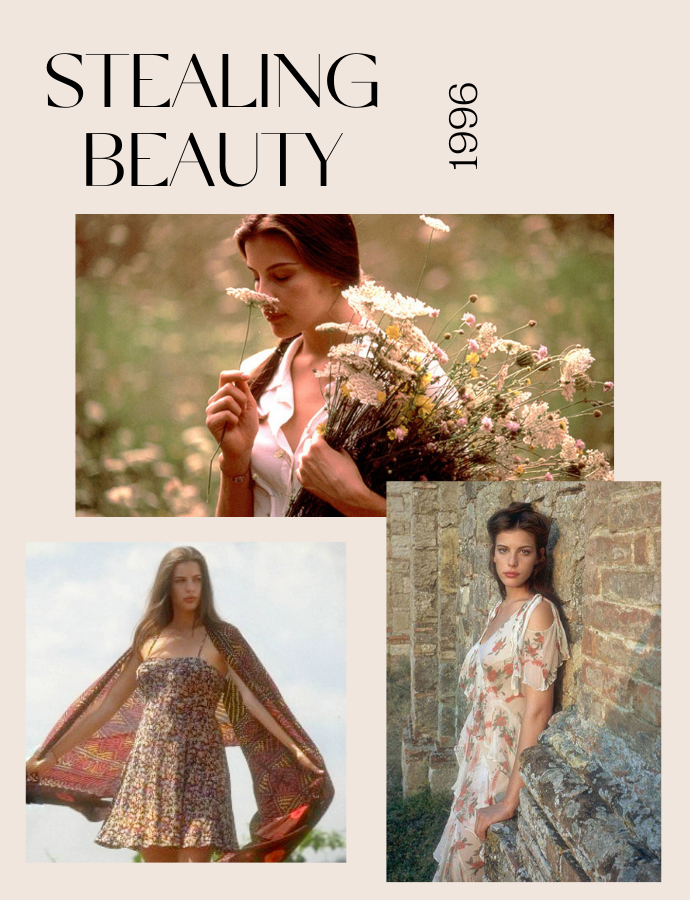 "Stealing Beauty" follows Lucy Harmon as she returns to a Tuscan town where her mother once captivated the entirety of the local male population. Again, that magical Italian backdrop provides the ultimate setting for summer dreams, but Lucy's floral sundresses and penchant for roaming barefoot make her the archetype for the care-free style icon.