At the end of the year, I'm always curious about the New Year's goals and intentions of women I admire. This year, I felt like the word "goals" was almost too broad for what a weird dumpster fire 2020 was. So rather than inquire about goals, I decided to ask them about their mantra. What words or phrases were giving them momentum in the coming year? I hope these women will inspire you like they do me!
Alysia Alex | Assoc. Director at ArtCenter CPD | @alysiaalex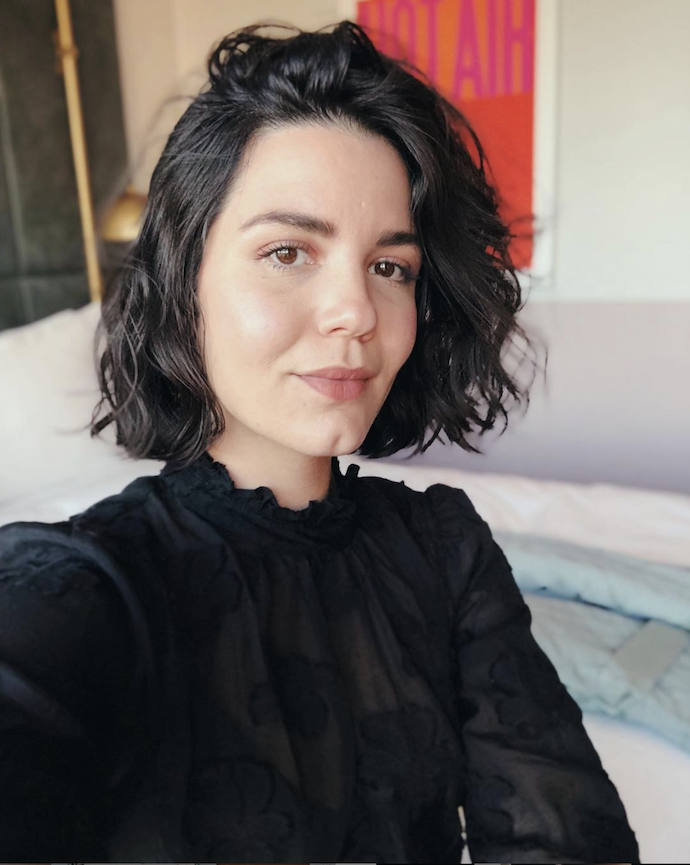 "You know what you're doing and if you actually don't, you'll figure it out." 
"At the peak of the great 2020 dumpster fire when things felt particularly out of control, I noticed I had adopted a fun new hobby of overanalyzing my every move. I called into question everything from my own personal style (do I even LIKE clothes? I do.) to the way I was leading my team at work, to whether or not I was contributing enough good to the world as a whole. As someone who has always leaned into their ability to be self-assured, decisive, and trusting of their gut instincts, suddenly feeling stuck at the intersection of (apparently) no guts and zero instinct was disorienting. To deal with my new friend self-doubt, I made a habit of reminding myself of the things I do like, the things I am good at and taking stock of the learning and growing I've done and would still like to do. I repeated the phrase, "You know what you're doing and if you actually don't, you'll figure it out" more times than I can count. It's proved very helpful, so the plan is to take that phrase right into 2021 and likely right on up to at least 2070."
"I'm not usually one to have a word for the year, but a few weeks ago, one word just kept waking me up in the middle of the night and something told me to make it my anthem for 2021. The word is GO. I feel like I've put so many things on hold or on pause because of fear, money, status or whatever, but 2021, there are no barriers to what I can do or what I want to do. So the word is GO. Not sure where that word is going to take me, but I'm excited to go there."
"This year has been an eye-opener. I feel SO exhausted (as I'm sure the majority of us are). I'm hoping that the following year will be gentler to all. I'm applying what I learned in this stressful year to 2021 – and that is to be kind. Not just to others but to yourself, too."
Tayler Hollman | Founder @ TAYLRD Media | @taylrd_designs
"2020 didn't feel like a year I could focus on myself because it wasn't about me for so many reasons. My priority was keeping loved ones safe, my businesses afloat, my clients empowered and politics (all the politics) — leaving little time for me to sit still or step back. So, next year my mantra is going to be,
'Give yourself some breathing room.'
I think this will help me operate with a little more intention, enable me to be more strategic, and most importantly, take an effing break!" 
Ashlee Piper |Sustainability expert and author of Give a Sh*t: Do Good. Live Better. Save the Planet| @ashleepiper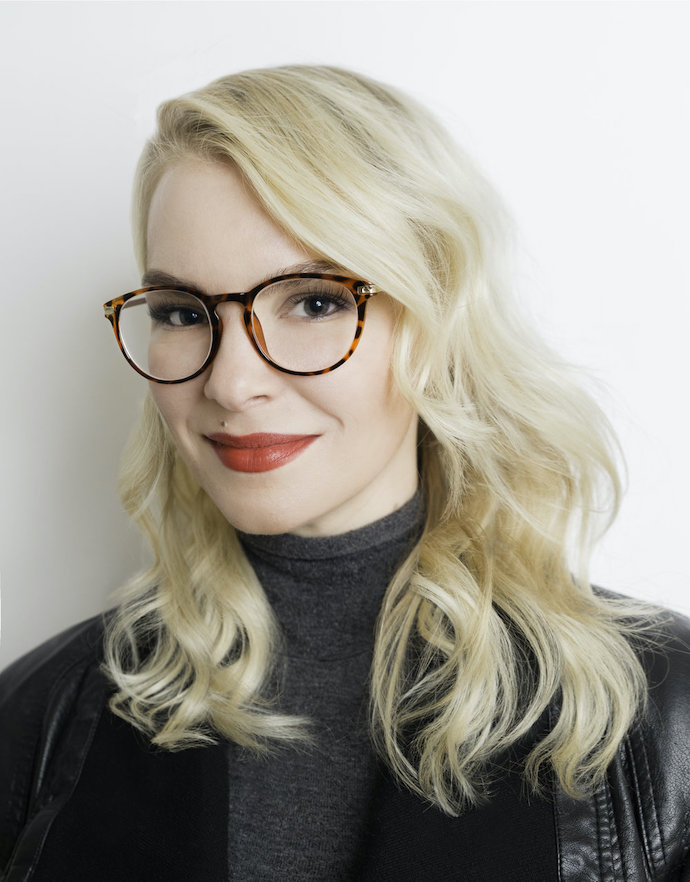 "Focus on what you want. Do what you can. Appreciate what you have. Gratitude will get you everywhere."
"I've always been extremely ambitious and Type A. The pandemic has rendered all of us feeling hapless in some way, but for me, I felt like I was working so hard with little to show for it except burnout. I was devoting so much time to working that I didn't take the time to really be thankful for all of the blessings in my life. Instead, I focused on what I didn't want (hello, doom-scrolling) and what I was most afraid of. When I started a dedicated gratitude practice, I not only felt better and less frantic, the things I most wanted in life started to manifest. I really believe being thankful for the abundance we already have is the key to enjoying and loving your life, so I'm leaning hard into that for the new year."
Connie Wong | Founder @ Moderne Press | @conniecwong
"Go with your gut." 
"This is advice that is preached all the time, but it can easily be ignored by our 'should do' feelings or drowned out by other voices in the room. 2020 was an absolute doozy for everyone, and I think many of us, myself included, ignored what our gut was telling us in situations that may have brought negativity into our lives. 
But this past year also truly amplified the value I place in true partnerships that I've created over the years — whether that's in business or in personal relationships. So in 2021, that's what I'm going to do: nurture the partnerships I've created, be selective about what I let into my life and listen to that inner voice that usually knows what's best."