When we think of summer vegetables, we usually think of tomatoes, cucumbers, corn, etc. And with good reason. They're delicious veggies that thrive in hot summer months. But some equally delectable vegetables deserve some time in the summer spotlight. We think these six veggies are highly underrated, and these tasty recipes will prove it!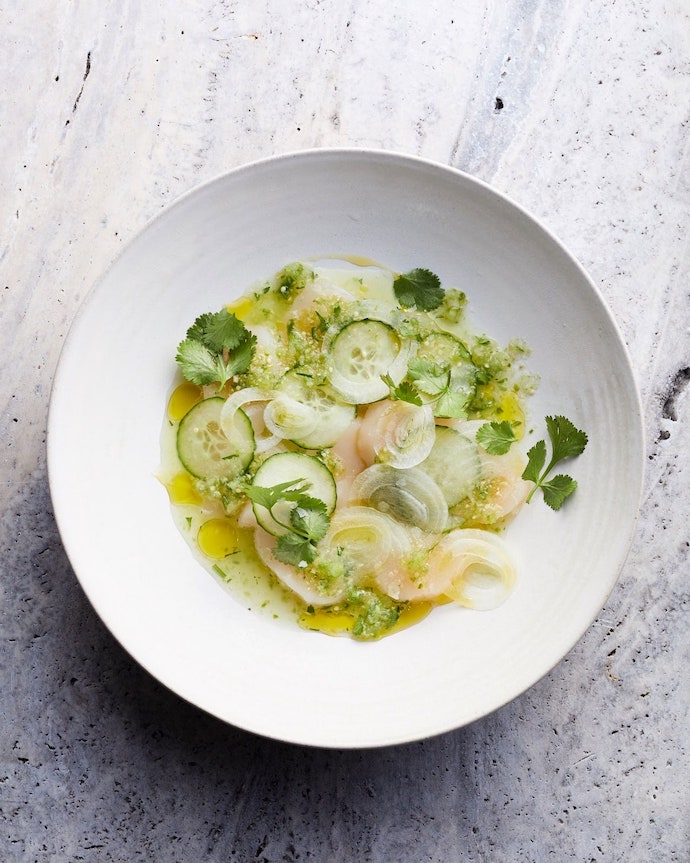 Tomatillos
Tomatillos can be found throughout most of the year, but their main season generally ranges from early summer through fall. They are herbal, tangy, citrusy and sweet, and incredibly versatile.
Try this recipe: Scallop Aguachile Recipe
Scallions
Scallions are often thought of as a garnish, but they are so much more than that. Scallions definitely smell and taste like onions, only sweeter, with a subtle spicy bite. Make sure to use both the white and greens parts — the green tops are extra sweet and the white ends have a bit more crunch.
Try this recipe: Spicy Scallion Pasta with Ricotta & Parmesan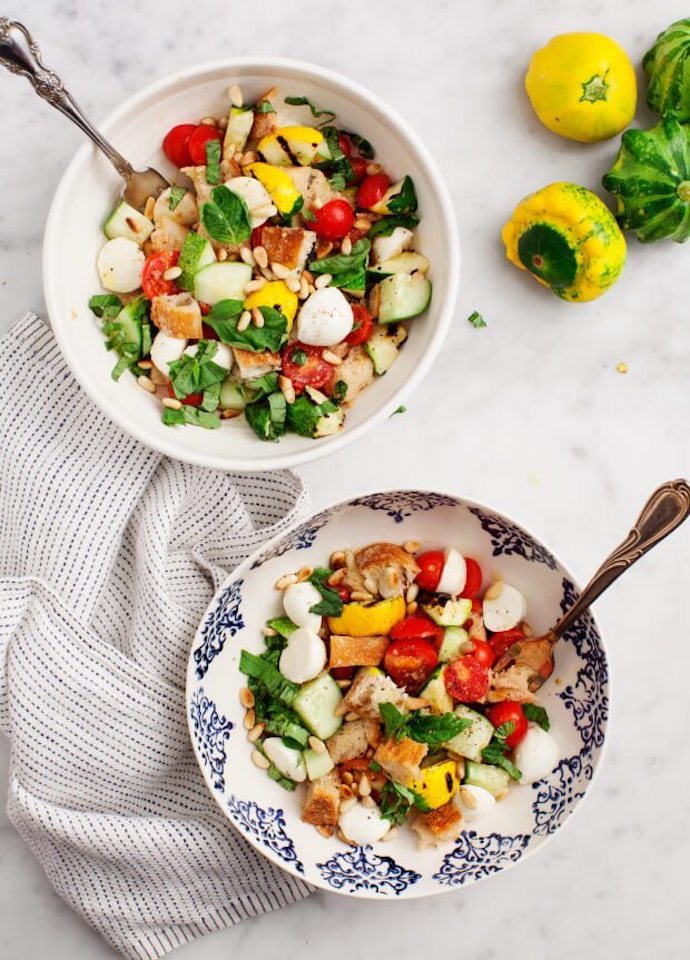 Patty Pan Squash
I know, zucchini is the typical star when it comes to summer squash, but these cute little scallop varieties hold their own. Patty Pan squash imparts a somewhat buttery flavor, although some people think it tastes more like olive oil; you might also say it tastes like what you pair it with.
Try this recipe: Patty Pan Squash Panzanella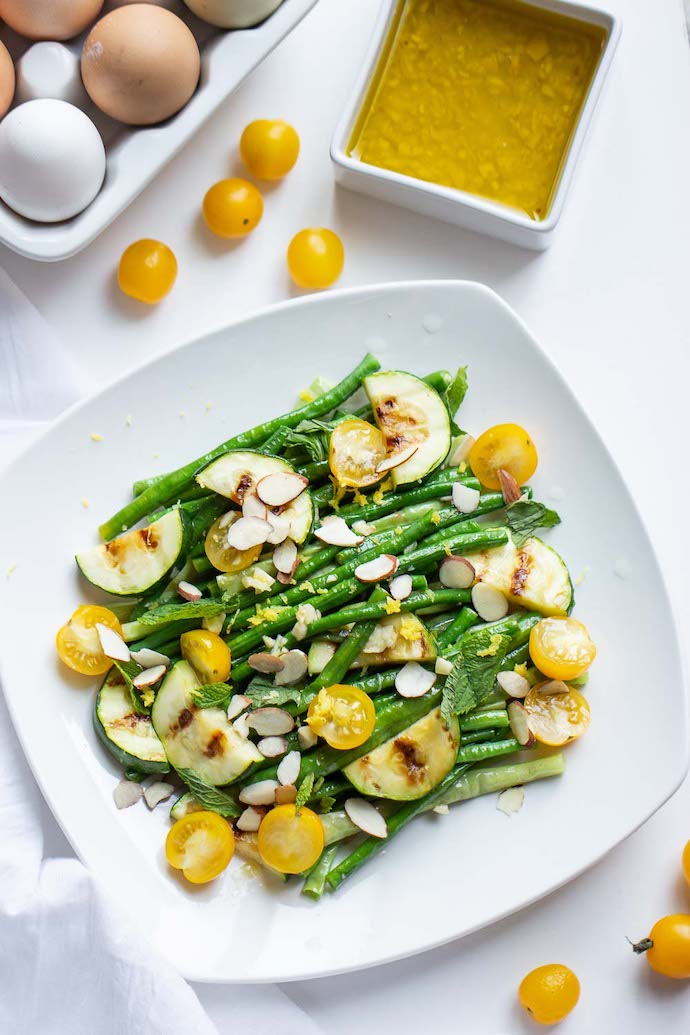 Yard-Long Beans
Believe it or not, these summer beans can live up to their name, growing up to a yard in length. Though yard-long beans taste similar to green beans, their texture is distinct. The beans are best cooked with oil: sautéed, stir-fried or deep-fried, their flavor intensifies and their texture remains tight and juicy.
Try with this recipe: Summer Long Bean Salad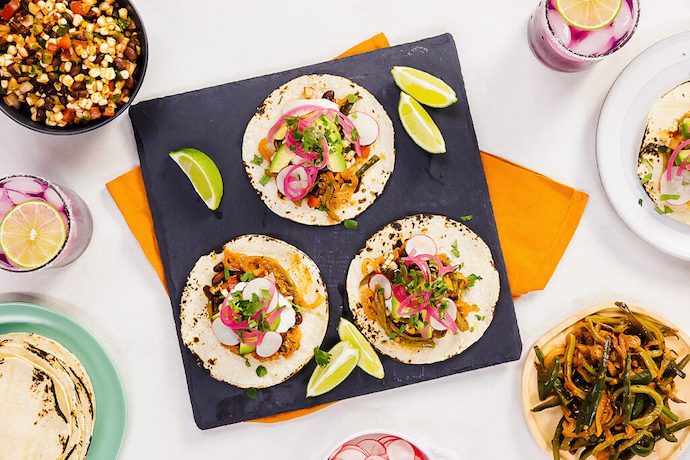 Nopal
If someone put a giant cactus paddle in front of you with a knife and fork you might be confused, but Nopal is a highly underrated vegetable. Nopals can be eaten in various ways including raw, or sautéed and added in scrambled eggs, even tacos or as a side dish with onions, etc. The taste of the pads resembles asparagus, green bean or green pepper.
Try with this recipe: Vegan Cactus Tacos with Black Bean Salsa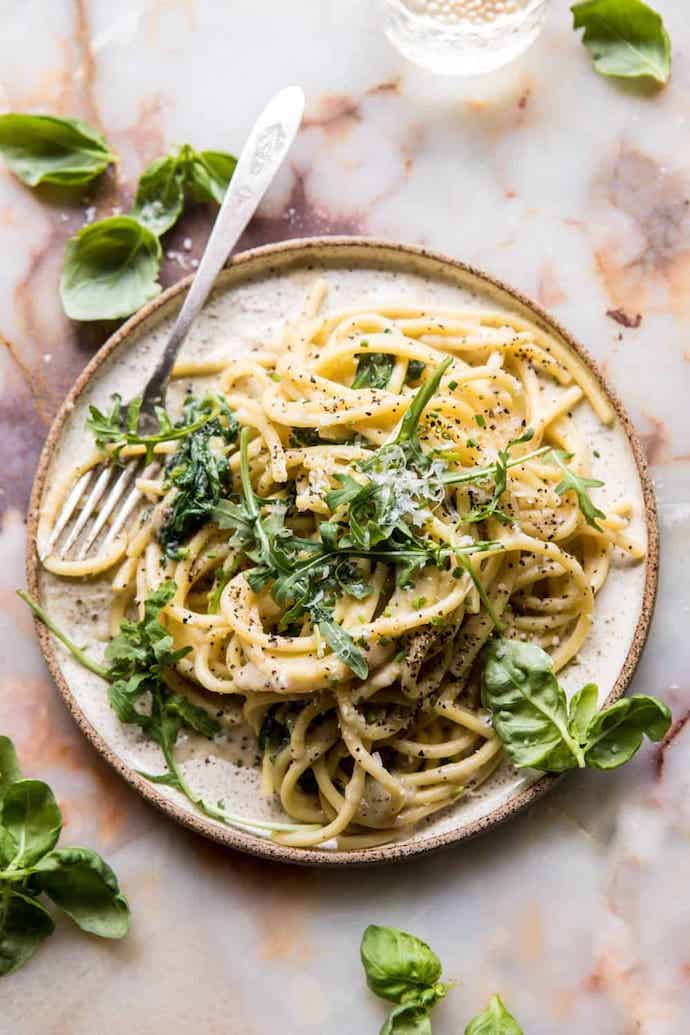 Arugula
Arugula is available year-round, but you get the most intensity from this peppery green in the late summer months through December. Arugula tends to be an acquired taste, which is maybe why it's underrated, but it's likely those that don't like it aren't getting the proper experience. Larger leaves tend to have a blown out taste, making it come off as bitter.
Try with this recipe: Cacio e Pepe with Arugula and Lemon