Delicious cool and frozen cocktails are an absolute summer delight! We've collected some fun and super easy chilly drink recipes to try this summer. The sun is blazing, and our drinks are fruity, herby, and a little boozy. My favorite part about these recipes is that you can really play around with the ingredients to make them your own.
A simple yet fun take on the classic mojito. You can make it in just 20 minutes.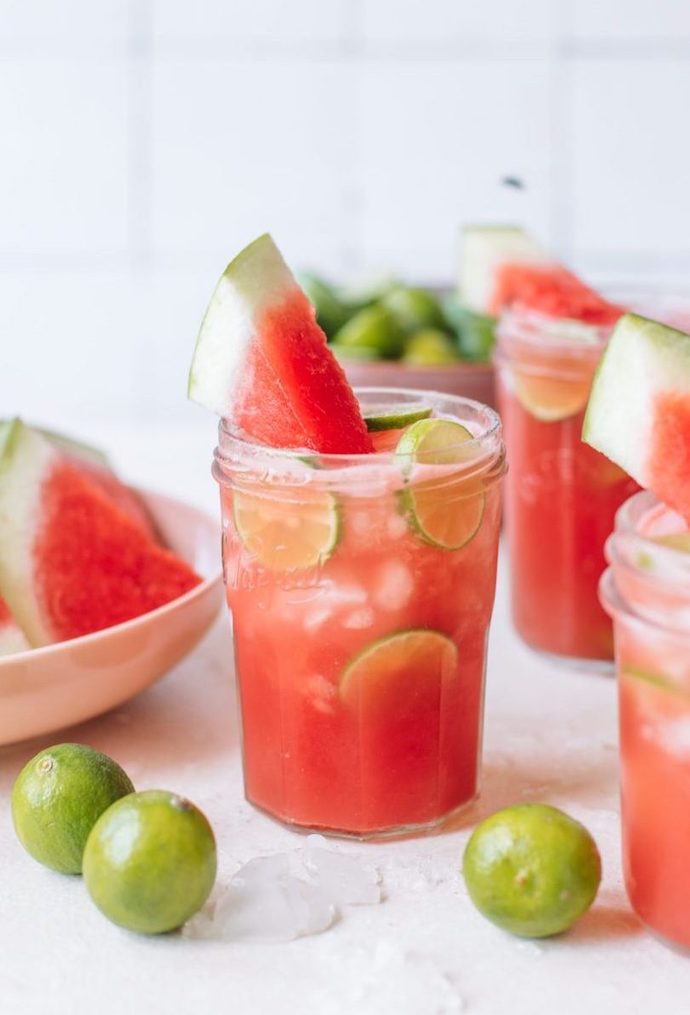 Just four ingredients, and you'll have a go-to summer cocktail in your hands. The hint of lime is a perfect addition to the recipe.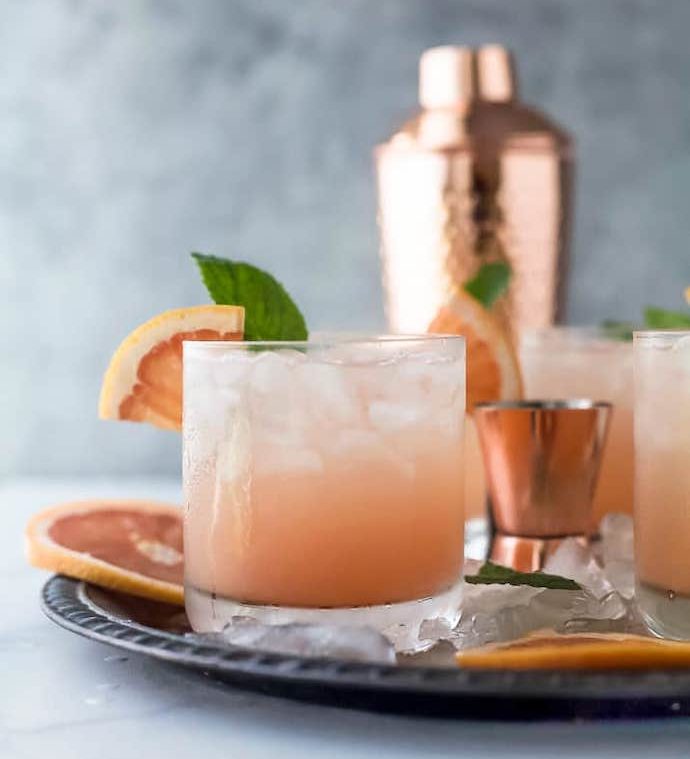 Craving a little grapefruit? The salt rim makes every sip savory.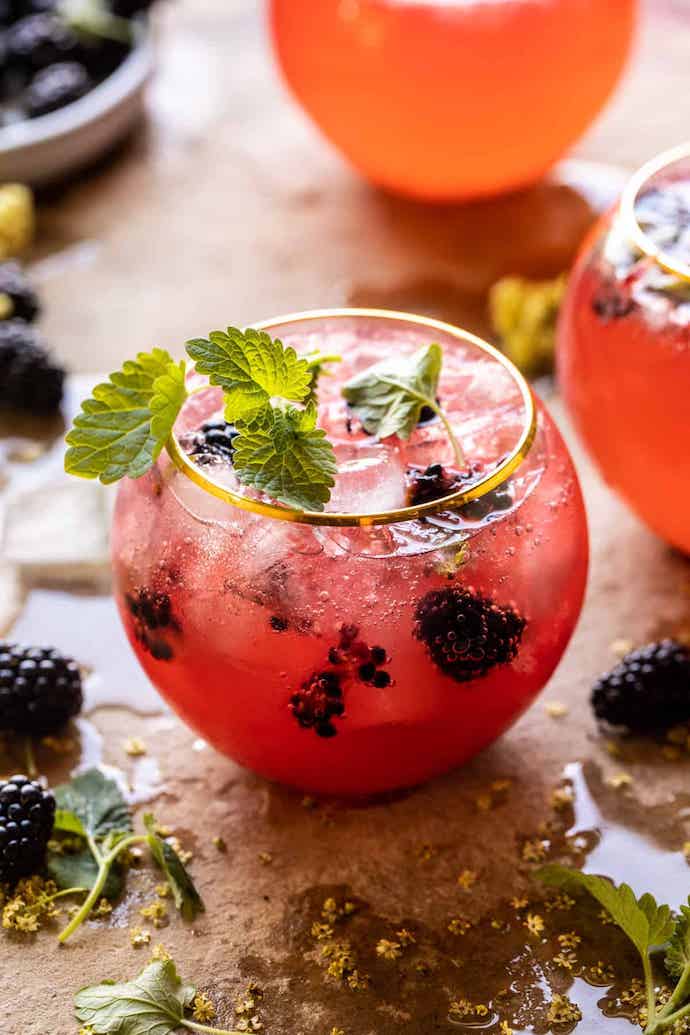 A little bubbly is always a fun addition. Try this as a new brunch cocktail.
A balanced and boozy cocktail makes for a nice happy hour refresher.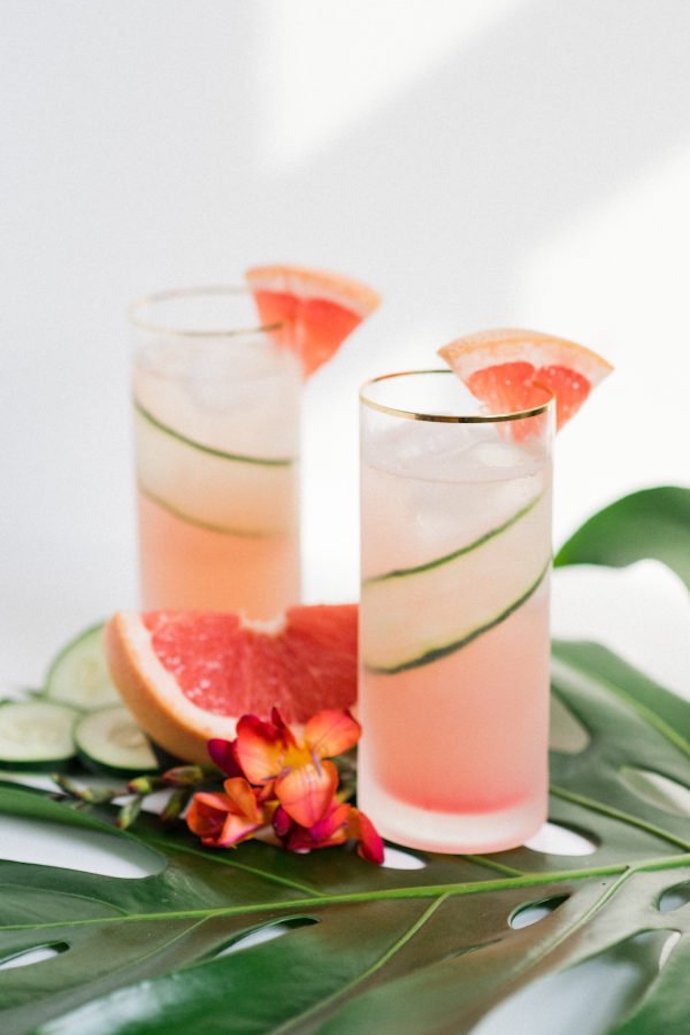 You can have a lot of fun with garnishing this cocktail for the ultimate weekend vibes.
Frozen drinks are best for those hot and humid days.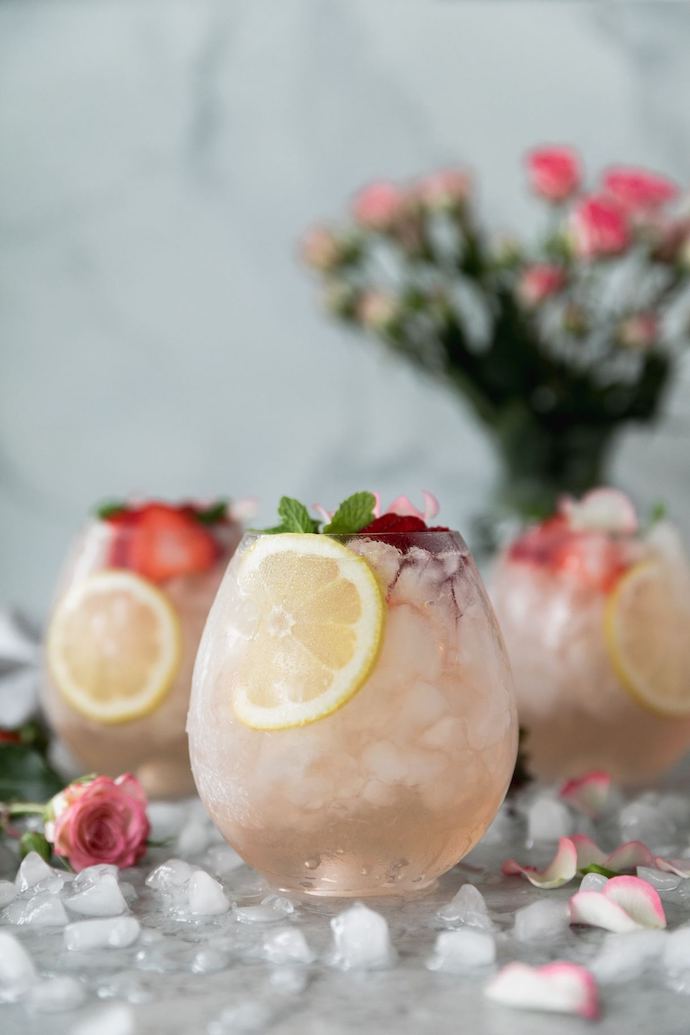 This recipe may sound complicated, but you only need five ingredients to make it! It's the perfect Sunday afternoon topper.

A TikTok-famous retake on the Tequila Sunrise, this cocktail is citrusy, sweet and means fewer dishes to clean.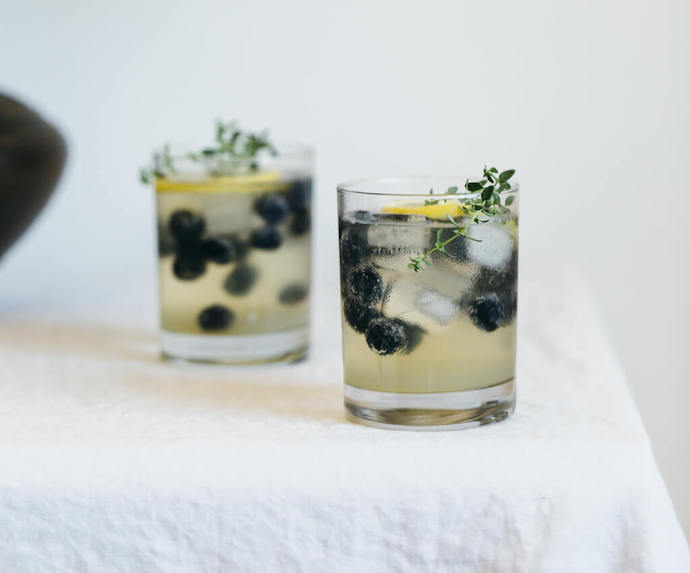 Hosting a summer celebration? This cocktail is a great light and sparkling option.
A drink recipe that's sure to impress your guests, no matter the summer soirée.