Whether it's your 100th or what feels like your one-millionth period, they don't get any more enjoyable. From PMS symptoms to debilitating cramps, your monthly cycle can really knock you down for the count. While there's no magic cure-all (trust me, women would have found it by now), these helpful wellness products can make it a little bit less miserable.
Huggable Uterus Cooling + Heating Pad
The cutest little friend to help soothe your aches and pains.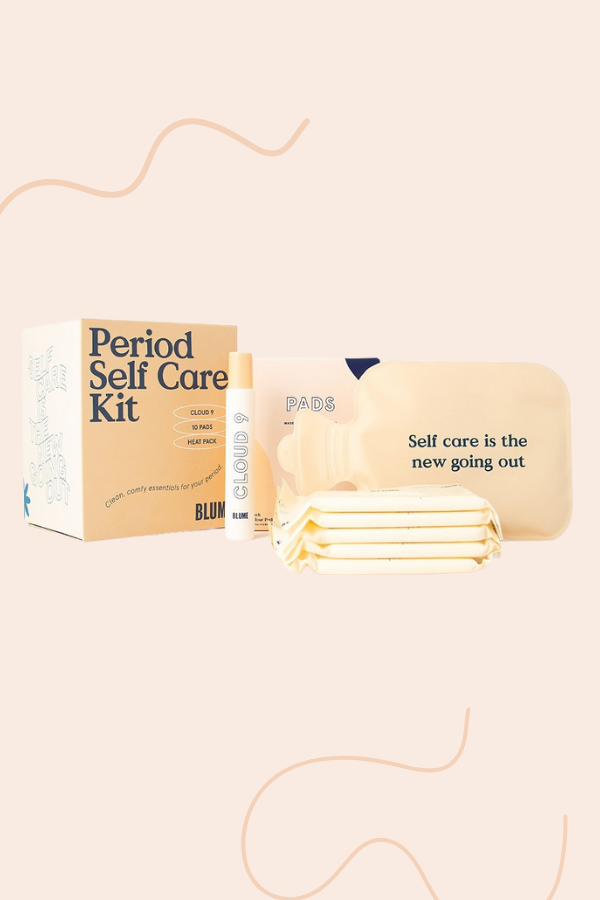 Everything you need to make this month's visit a little less awful.
Take a long, hot bath with this indulgent soak that will surely soothe your achy lower half.
Cycle provides targeted relief of minor aches and pains associated with that time of the month, featuring active menthol and black cohosh extract.
HUM Nutrition Moody Bird PMS Supplement
Preemptively ease your PMS symptoms with this herbal supplement that helps support healthy hormone balance.
As if painful menstrual symptoms weren't enough, your period can also wreck havoc on your skin. This face mask helps calm and soothe hormonal inflammation and breakouts.
 Give your lower half a hug with these disposable heating patches that adhere to your underwear so you can go about your day.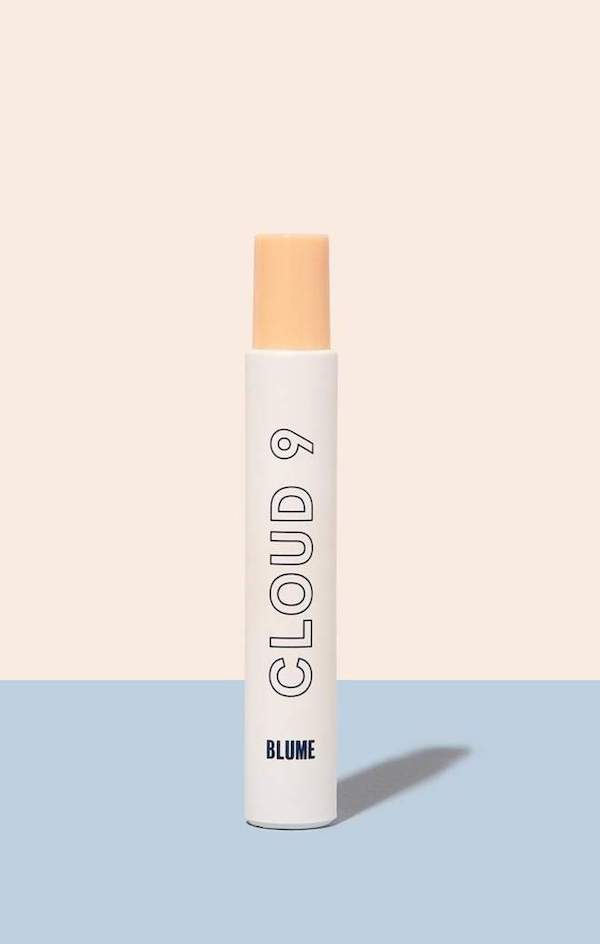 Apply this super balm directly to wrists, neck, abdomen or temples whenever you feel cramps and let those essential oils work their magic.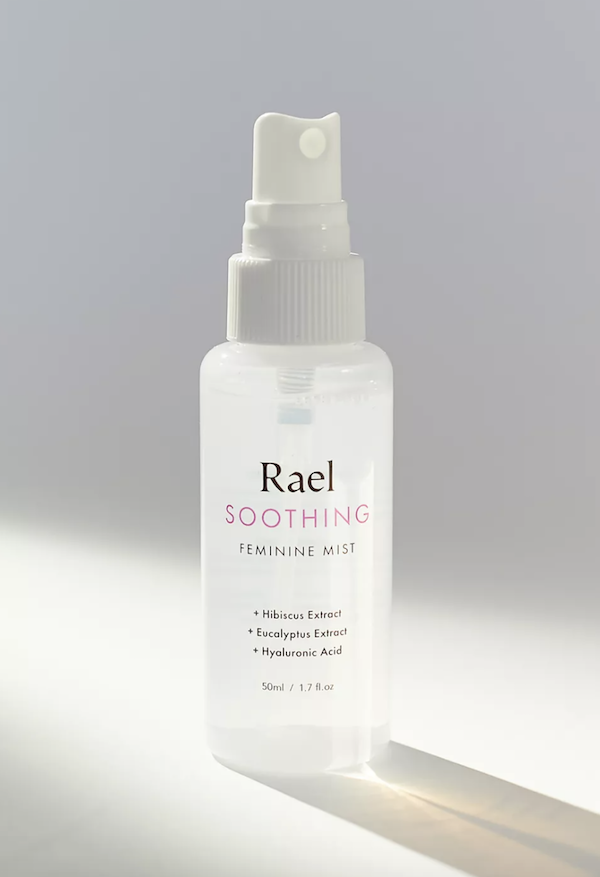 A light, botanical mist that keeps you feeling fresh even on your heaviest days.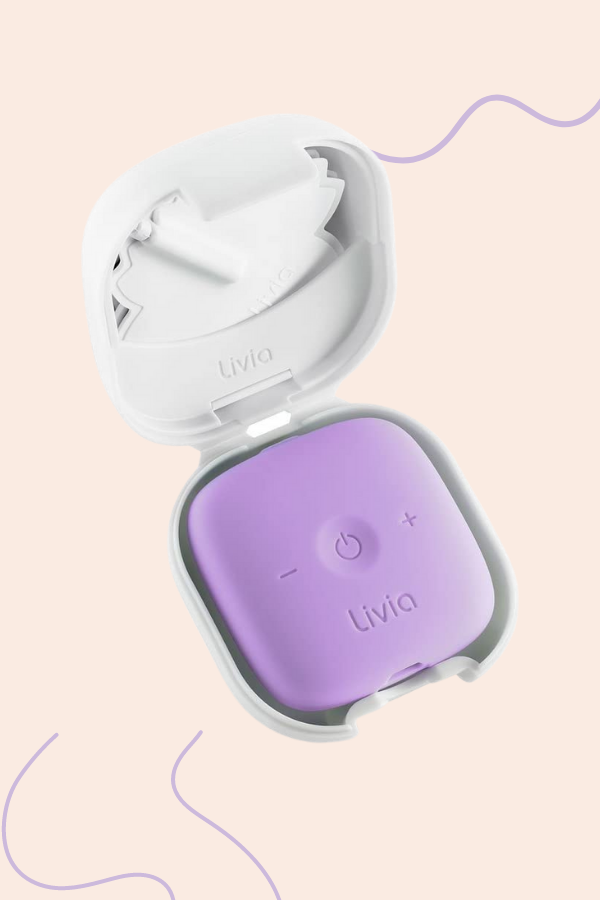 Livia Period Cramps Relief Device
Need to call in the big guns? This wearable device uses electric pulses to block cramps and period pain.
Shop period care: