Some of my fondest memories are making things with my girlfriends. In middle school, we would put on plays, dance, record music videos and just make fun stuff. None of it was any good, but that was never the point. As you may assume, I was particularly into creating things. I directed and starred in a middle school drama skit based off a "Kids In The Hall" sketch (strange to folks even then) and "art directing" our music videos. We learned how to be creative and experienced the many highs and lows that come with it. What we also learned was that making stuff with your friends creates a special bond. It's something I've taken into adulthood.
I think one of the reasons making stuff with friends is so great is you go through many challenging decisions together and you have to work together to come up with creative solutions. Going through those hard times brings you closer together. You may think the opposite, that working together would be hard on a friendship. I think that can be true in some cases, but if you have a solid foundation to the friendship and always put it before anything else, you should be able to withstand the challenges.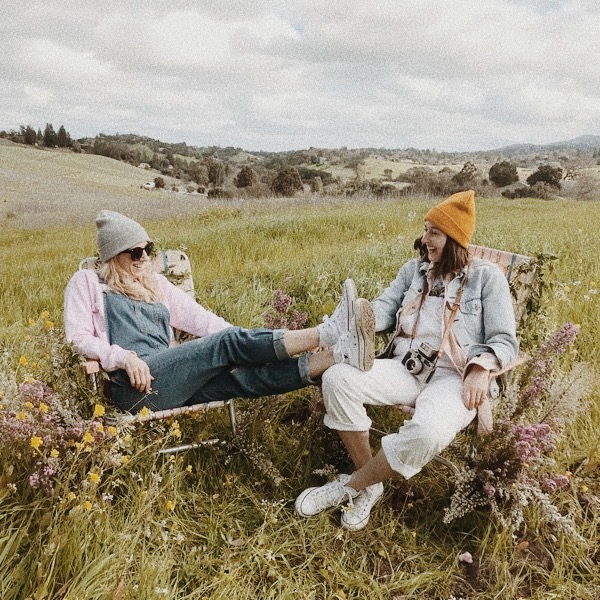 I also think when you work on something creative with a friend, you get to see them in their purest form. They are vulnerable and pushing themselves. When the two of you are both growing, learning and playing to create, you get to really know that person. You also start to play off each other's strengths and weaknesses and you become a really strong duo.
Having a circle of friends who are creatives is also wonderful for stirring up your creative energy. You inspire each other and cheer each other on. You encourage each other to keep pushing past the hard times, to sharpen your skills and can give each other important feedback.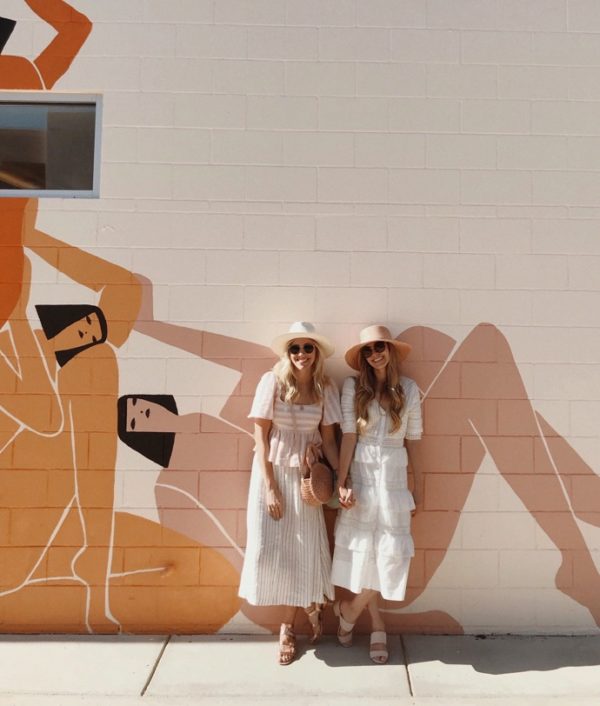 I am so grateful for all my friends and love that there are some of them that I can make fun stuff with. I hope when we're old and gray we're still playing together!