Today is Juneteenth (a portmanteau of June and nineteenth), also known as Freedom Day. In honor of this day and our ongoing commitment to sharing Black creatives and stories, we're so excited to share this current initiative with our audience. Together with Artifact Uprising, See In Black is working to support Black photographers in telling their stories through a limited, two-week charity print sale.
A selection of 70+ images will be donated by See In Black—a coalition of Black photographers who serve as storytellers of their own narratives: "We are artists and archivists. We do not merely make images of Black figures, we document history that is often unrecorded with intentionality, respect, nuance, and care. We serve as a platform for Black people to stand proudly in their permanence." – See In Black Founders Joshua Kissi and Micaiah Carter.
We're so moved by the mission of See In Black and its founders. This project is an incredible blend of creativity and humanism.
"With the climate that we're in now, and the unfortunate death of George Floyd, I think, in those moments, you can't help but just feel helpless in a lot of ways. You want to respond as an artist, as a creative, as a photographer, but you also need to feel. As artists, or as photographers, it's important to feel first, because we're human beings before we even put a camera to our eye. Feel all the feelings you're supposed to, and then from there, the next step would be apparent," says Joshua Kissi a Ghanaian-American creative entrepreneur specializing in photography and creative direction.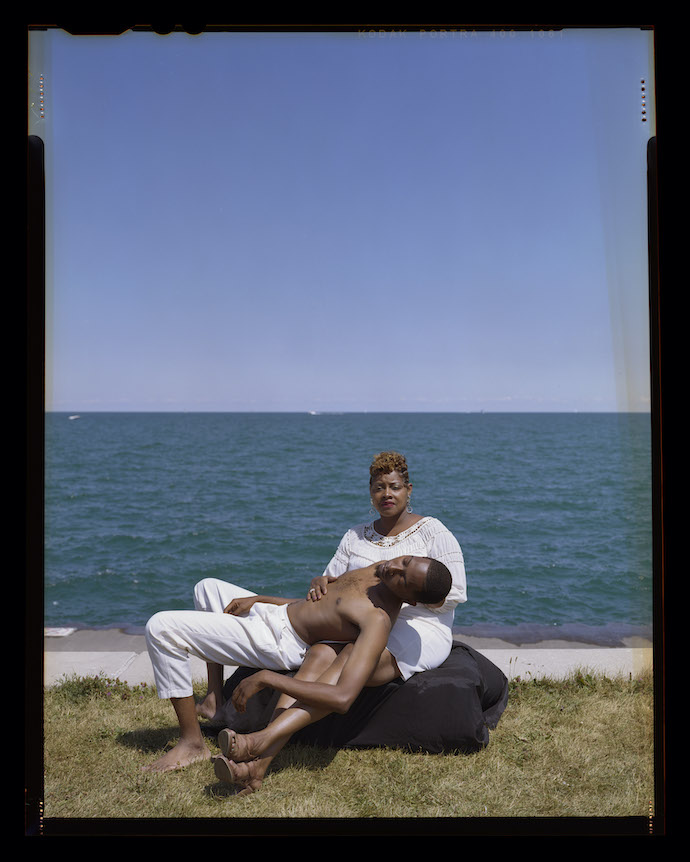 Brooklyn-based fashion photographer and co-founder Micaiah Carter blends fine art, portrait and street photography with an intentional vision. "With photography, I am able to evoke emotion without having to say anything. As professional photographers, we are in a space where we're able to connect with other photographers. It's great to see everyone come together and show a vision of America, of Black America, in a sense that is through that representation from the back end and front as well."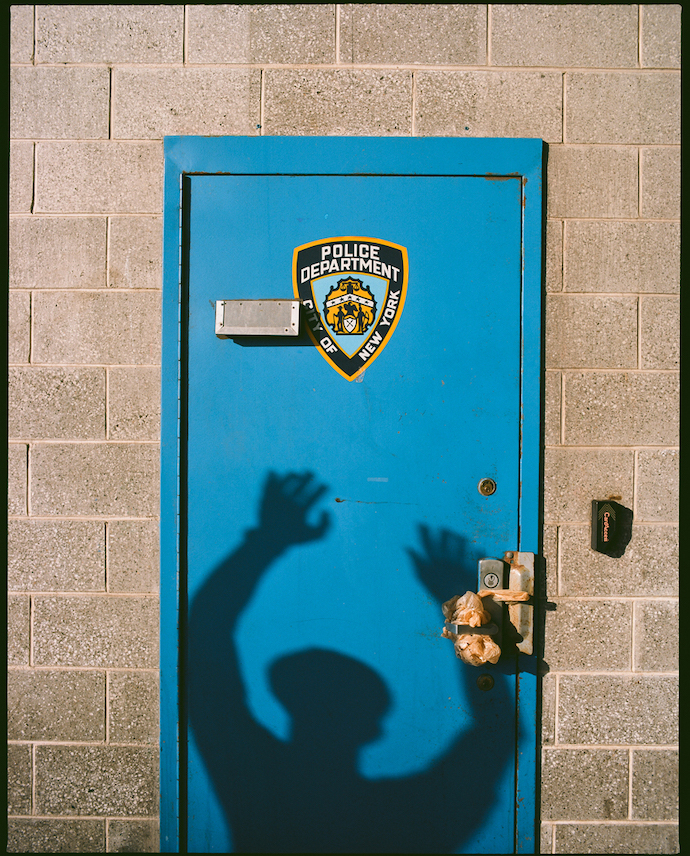 "We're storytellers, but we're also people," says Joshua. "We're photographers who are also living through the Black experience in America, and those two things cannot be separated."
100% of profits from the sale will support five key pillars of Black advancement: civil rights, education/arts, intersectionality, community building and criminal justice reform. Purchasing one of these images helps support a larger mission to combat a system of oppression that disproportionately affects Black Americans.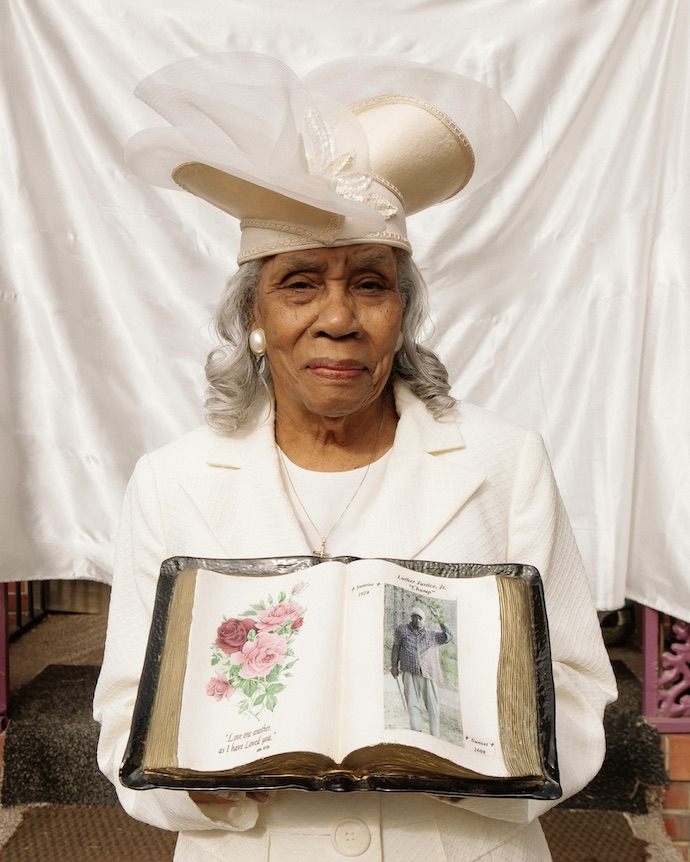 Organizations being funded are: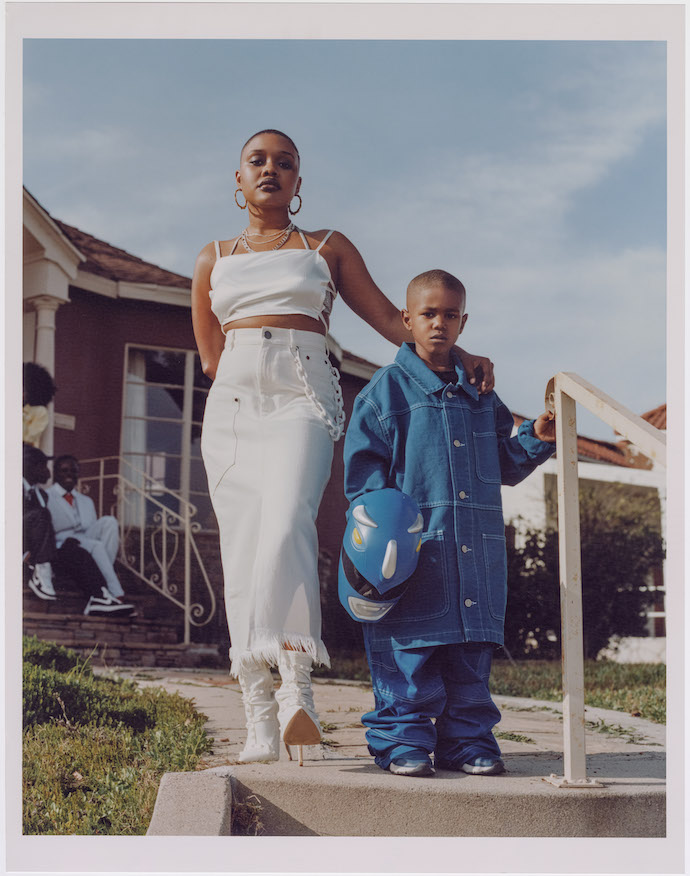 Prints for sale will be available on See In Black's website starting on 6/19, Juneteenth holiday, and will end on 7/3, the day before Independence Day.