Writer and artist Maira Kalman is a self-proclaimed cake person. She even illustrated a book all about cake. In many ways, she's cake personified: layered, colorful, utterly delightful — but Kalman isn't sickly sweet. Her work is grounded in realism, history and humanity, which is one of the reasons I admire her. I first came across her work years ago while perusing my local independent bookstore. I stumbled upon her book Beloved Dog. I was struck by the simple pink cover art of a scruffy-looking dog (my favorite kind of dog). Inside, the book is even better, with its quirky, colorful artwork and funny anecdotes about dogs and their owners. Kalman illuminated the wonderful ways in which dogs are imperfectly perfect. I purchased it immediately.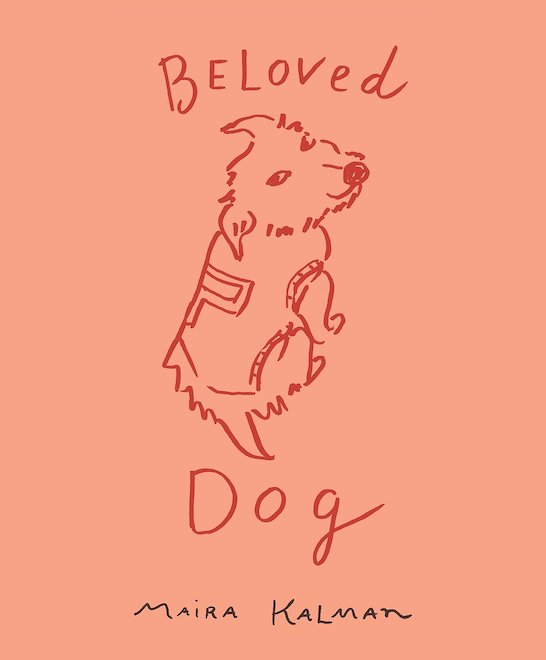 Since that fateful day in the bookshop, I've acquired many of Kalman's books (of which she has many — both for children and adults), each is unique while still unquestionably Kalman. Despite being a longtime fan of hers, it's only recently that I've felt a kinship to her sensibilities. I'm not a clever writer, and I certainly can't draw, but I do share Kalman's outlook on life.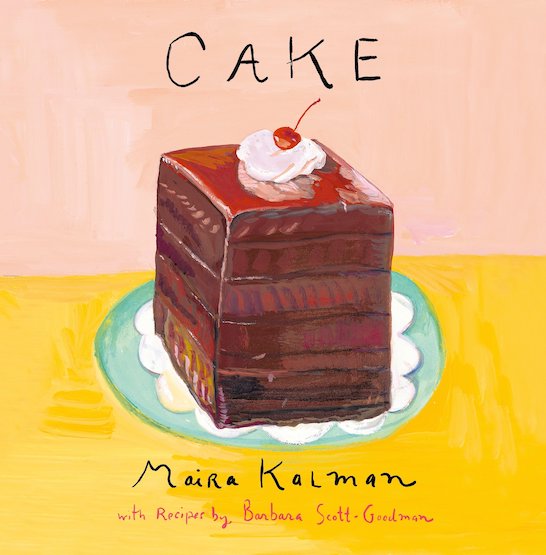 Maira loves life and indulges in its quirks, but she's not overly sentimental. She's admittedly quite dark and contemplates death and other terrible things daily. What I find so interesting about her work is the way she remixes these opposing personality traits with whimsical complexity. Kalman herself is whimsically complex: an artist hard to define. To label her as just an illustrator is a disservice. She's a writer, illustrator, performance artist, curator of oddities, and who knows what she'll be next.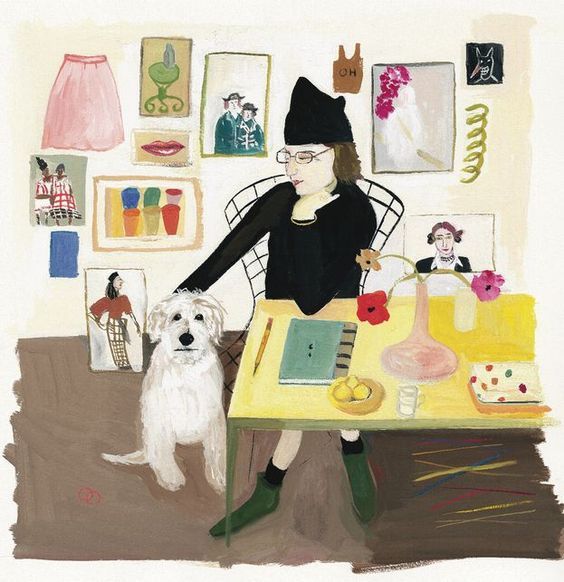 Maira praises the benefits of daily walks, as do most artists. On these walks, she takes notice of the trees (something I've started in lockdown — trees have become like friends to me during this lonely period). Kalman writes about the trees that changed her life, and trees play a predominant role in her most of her artwork.
"We see trees, what more do we need." —Maira Kalman
She's also a collector, often hunting for broken chairs, number ephemera, colorful buttons, fanciful hats, ornate shoes, etc. She loves stuff and has a knack for curating that stuff into pieces into art. She's an adamant reader and praises the beauty of language. She even joined a Proust Book Club, claiming it to be one the best things she's ever done. (I want in on this. Anyone want to join my Proust Book Club?)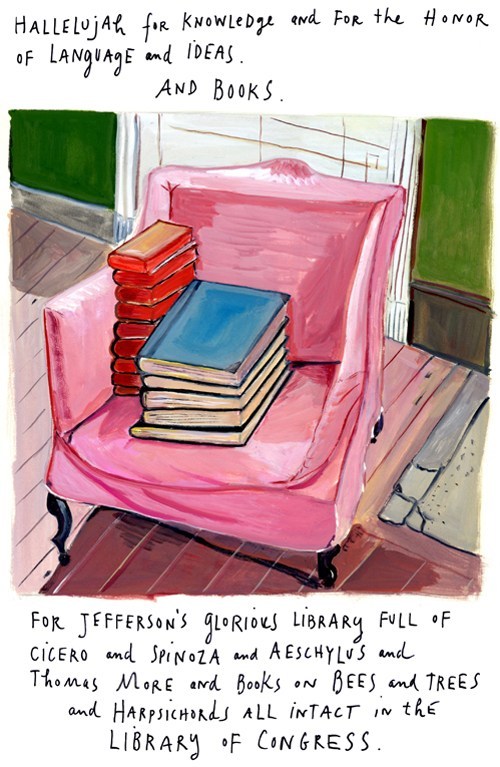 It's evident that Maira has a boundless curiosity and pays close attention to her wonder. Her work is charming because it embraces the nuances of humanity while maintaining a playful excitement. When explaining why she chose specific items for her book, My Favorite Things, Maira wrote:
"Isn't that the only way to curate a life? To live among things that make you gasp with delight?"
I couldn't agree more.