We're not exactly in a safe enough place to be out and about, flaunting our love for personal style and trends. It's even hard for me to recall the last time I rocked a purposeful outfit. I'm seriously excited to try out some of these current micro-trends, even if I'll just be lying on the couch.
Sporty Onesie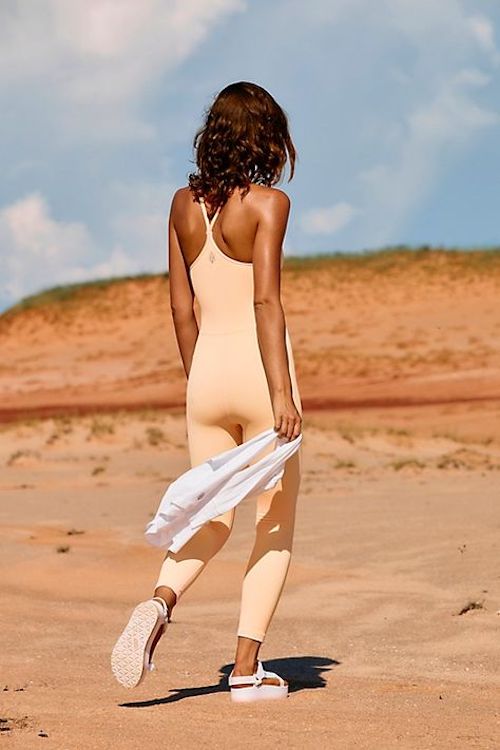 The ultimate comfort can be found in an athletic-inspired onesie. It's basic and understated, perfect for those days you can't find something to wear.
Fun Toes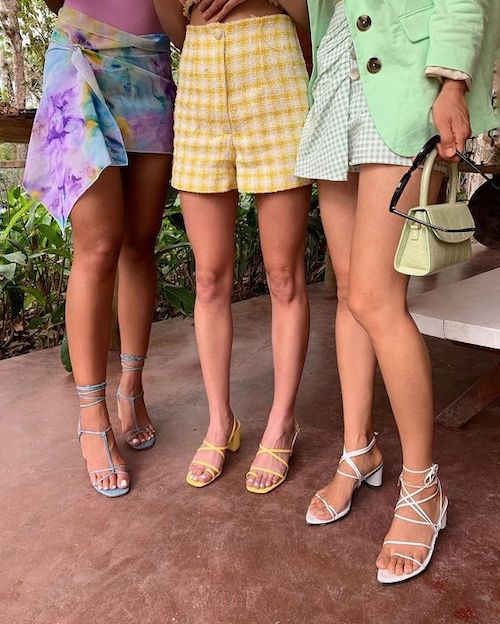 It's all about the toes: squared shapes, straps all over. Time to show our feet some attention.
Prim and Proper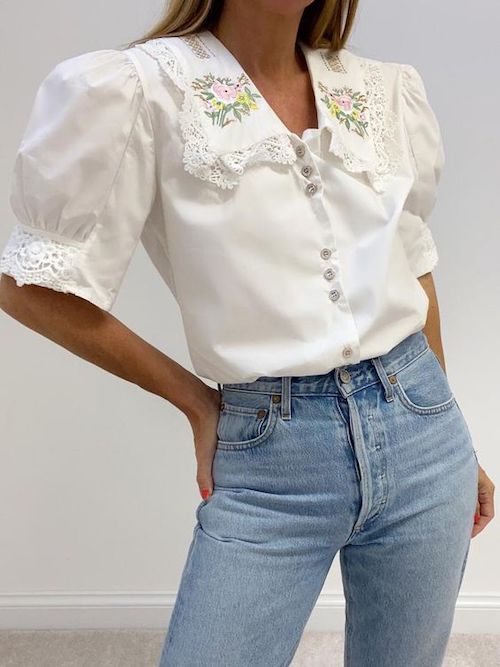 Preppy tops with frilly details will rule your Zoom meetings, and instantly play up all of your favorite sweatpants.
Retro-Chic
Retro prints and silhouettes are officially in.
Sustainability-Focused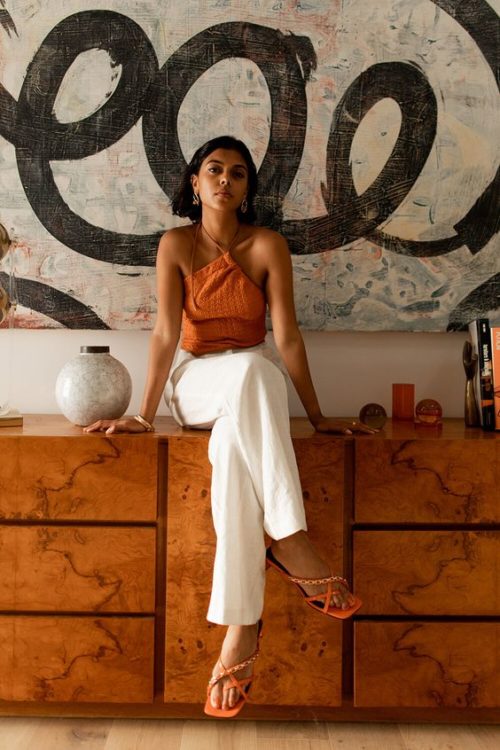 We should all jump on this trend. Knowing where your clothes are made, and a brand's ethics is vital to making shopping decisions.
Straps All Over
Skinny or thick, a lot of focus is on frilly strings and straps on dresses, shirts, pants — you name it.
Clogs For Days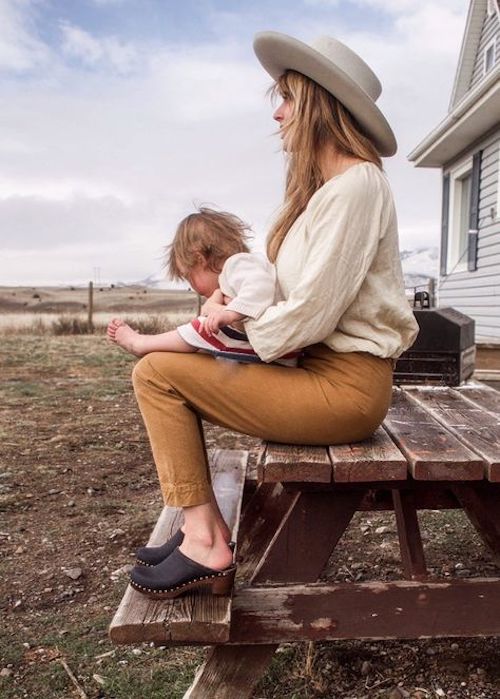 Chunky shoes are back, and your feet will thank you. They're also WFH-approved.
Floaty Maxi Dress
An airy maxi dress is always a do, whether you're staying in or you're going out. Try a knit version, perfect for lounging.
Play Up The Shine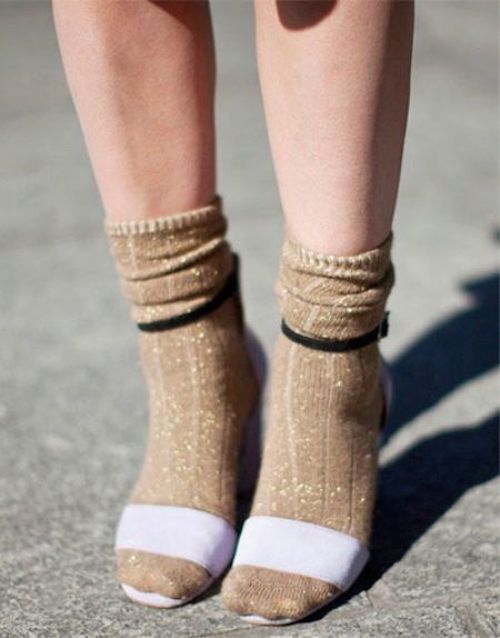 It's all about the details…the sparkly details.
Structured Top
Strict, restricting and yet it feels very high fashion. Corset tops are becoming very popular thanks to their versatility.