The beauty of living in a creativity-infused world is that there's no shortage of inspiring individuals to spark our creative energy. Whether it's new creatives we've only recently discovered or up-and-coming artistic individuals who pique our interest, inspiration is everywhere. If you need some new, exciting creatives to watch, here's who is on our radar for 2021.
Oye Diran | Photographer | @oye_diran
Oye Diran is a Nigerian-born photographer and art director who now resides in New York City. His work is soft, colorful and graceful, resulting in beautifully emotional eye candy.
Annie Fugere is a California-based artist whose paintings, sculptures and silkscreen prints explore the nature of life and dreams through the use of symmetry, transparency and pattern. 
Kade Gottlieb | Drag Queen + Makeup Artist | @beatbykade + @gottmik
Not only is Kade a fierce drag queen and currently competing on RuPaul's "Drag Race" season 13, but he is also an incredible makeup artist with an impressive celebrity clientele.
Oscar Ukonu | Visual Artist | @oscarukonu
Can you believe that Oscar Ukonu's artworks are all done with only a ballpoint pen?! A self-taught hyperrealist living and working in Lagos, Nigeria, Ukonu explores Black identity and pride in an increasingly globalized world, as well as ideas surrounding Afrorealism.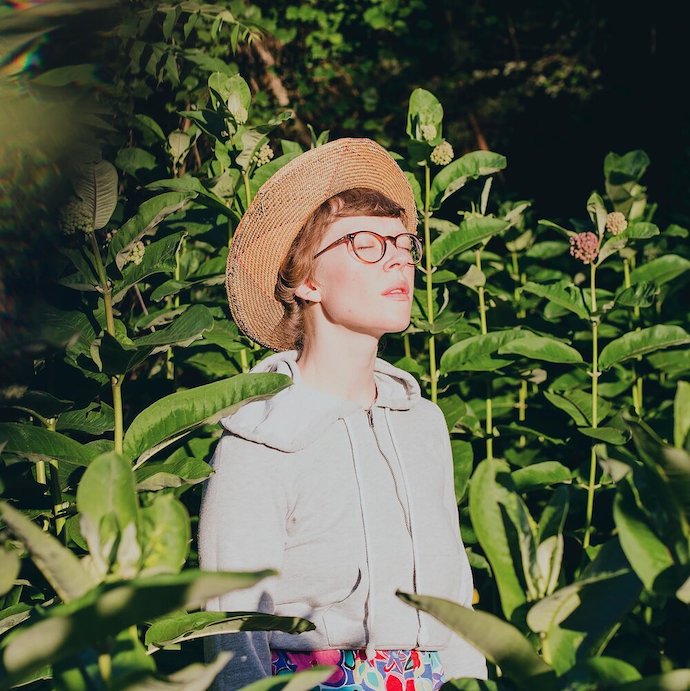 Alexandra Sauser-Monnig | Singer/Songwriter | @swordsdaughter
Sauser-Monnig can draw the perfect shape of a bruised heart with a blindfold on. If you're looking for folksy, delicate sounds in your ears, you'll be bewitched by this delightfully heartbreaking artist.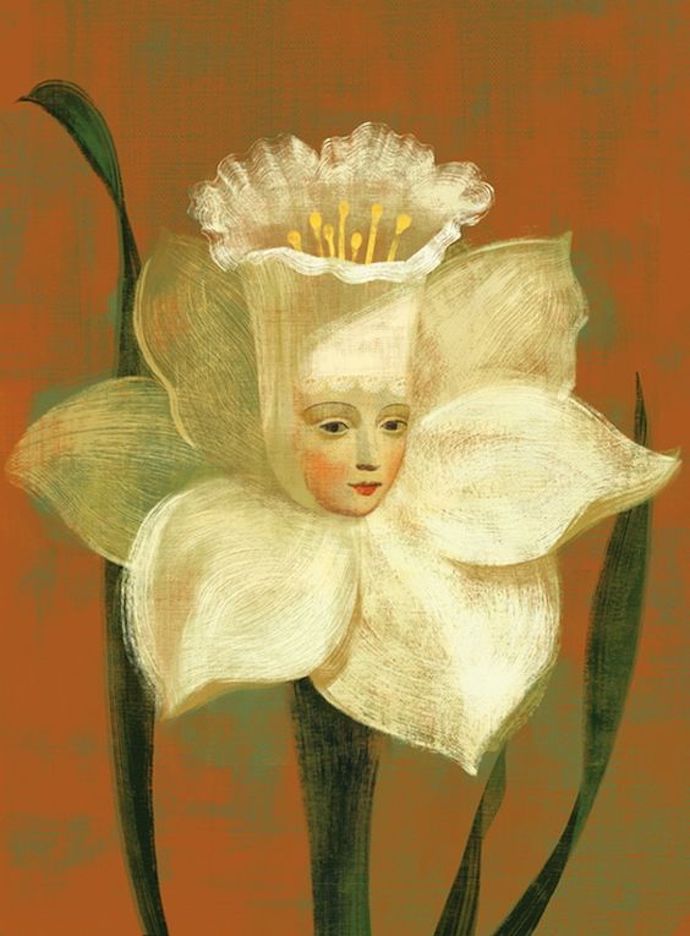 Identical twins Anna and Elena Balbusso have been working side-by-side at a desk in their apartment in Milan, Italy, since 1994. They are award-winning illustrators who work has been published on book covers, magazines and more. 
Lanell Grant | Musician + Producer | @lanellgrant
The first time I saw Lanell Grant perform live while 8.5 months pregnant, I was hooked. As the best friend and producer for Tobe Nwigwe, she has had a hell of a year as their trio has skyrocketed into viral fame.
This playful Portland-based artist mostly uses metal wire as a medium for her work, which ranges from vases of flowers to earrings in a variety of playful illustrative techniques.